Chris Skidmore predicts country will be in EU research programme from 2021, despite tight negotiating window of less than a year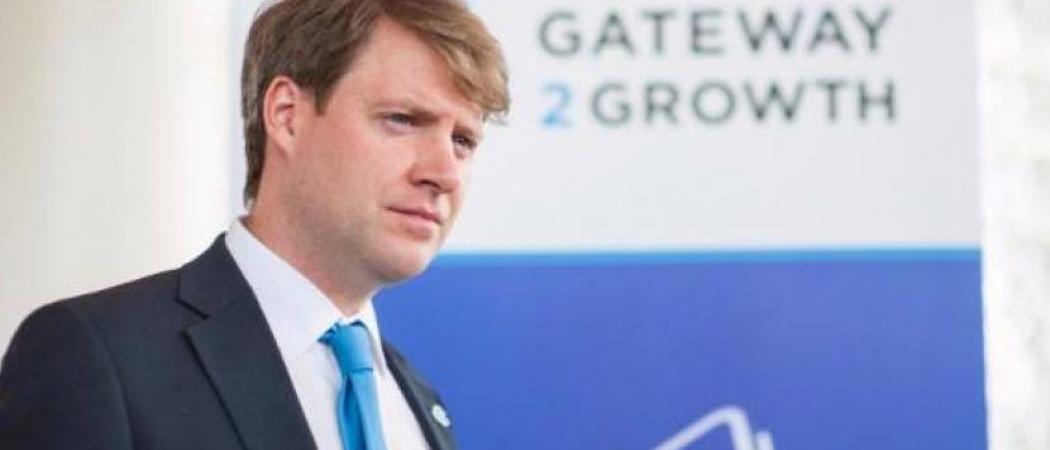 UK science minister Chris Skidmore expects talks with Brussels on Horizon Europe membership will begin in April or May 2020, and he believes the country can negotiate entry to the EU's next research programme in less than a year. 
Giving evidence to parliament's science committee on Tuesday, Skidmore said he doesn't anticipate delays in accessing Horizon Europe, which starts in January 2021. "My expectation is we'll be in at the start," Skidmore told MPs.  
His optimism isn't widely shared, however, with EU and UK officials warning there is very little prospect of London clinching a trade deal with Brussels before the Brexit transition period expires on 31 December 2020. 
Talks on research could easily slip if leaders can't agree on the overall shape of the future UK-EU trading agreement.
Non-EU countries interested in joining Horizon Europe, including Switzerland and Israel, meanwhile fret that any further Brexit delays will have a broader knock on to their own membership talks with Brussels. 
Nothing can happen until the UK's chaotic departure from the bloc is settled. The European Commission has held back on starting membership negotiations with any other countries, in case it prejudices the difficult Brexit negotiations.
The foot-dragging is dismaying officials from Bern to Tel Aviv, who warn that if membership negotiations don't get going soon, their researchers won't be ready to participate in the programme from the start.
Horizon Europe 'our main focus'
Skidmore said that securing UK entry to Horizon Europe is everyone's main focus.
"I haven't met anyone in government who doesn't think Horizon is the way to travel," he said. "I can't highlight enough the importance of Horizon Europe being at the centre of our strategy."
An independent report on post-Brexit science funding, submitted to the government in August, will be published next month.
The report, authored by Adrian Smith, director of the Alan Turing Institute, will present strategies to maintain the UK's science powerhouse status after Brexit, including a proposal to establish a new international science funding body to match up to the European Research Council.
Skidmore said some proposals in the Smith report "would be taken forward" regardless of whether the UK manages to negotiate full access to Horizon Europe.
Separately from Smith's recommendations, the government is also proposing to set up a funding body broadly modelled on the US Defense Advanced Research Projects Agency, which claims credit for technologies including the global positioning system and the internet.
Skidmore confirmed that the new agency, which will feature in the ruling Conservative Party's manifesto in the expected general election, "would necessarily" sit outside the UK's research funding umbrella, UK Research and Innovation.
EU funding situation 'almost catastrophic'
The minister also downplayed the stark findings of an analysis by the Royal Society, which showed the UK's share of EU research funding has fallen dramatically because of Brexit uncertainty, with the country's take home from the Horizon 2020 programme cut by almost €500 million since 2015.
The study, published last week, shows UK-origin applications to Horizon 2020 in free-fall. There were 19,127 applications in 2015 but in 2018 only 11,746 – a 39 per cent drop.
The science committee's chair, Norman Lamb, told Skidmore this drop "feels almost catastrophic". 
Skidmore responded that it was important "to avoid sending a message that we're on a downward trajectory".
Lamb said it was arguable that the government has downgraded science, with Skidmore not currently invited to sit at ministerial meetings in cabinet.
"I'd love to be able to attend cabinet," Skidmore said. "But I have good connections in [10 Downing Street]."