Other G20 leaders should step forward to make up shortfall in epidemic response fund, the UK says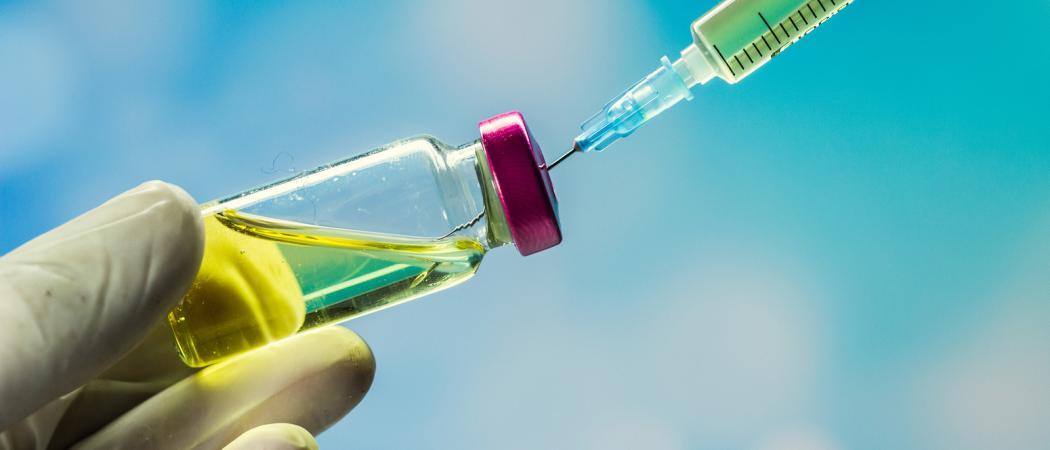 The UK on Thursday became the biggest contributor to the international coordinated research effort to find a COVID-19 vaccine, committing an extra £210 million to the Coalition for Epidemic Preparedness Innovations (CEPI).
Following a video call of the leaders of the world's 20 major industrialised nations, the UK announced the new money. CEPI is currently backing early discovery and initial clinical testing of eight vaccine programmes around the world, including at Imperial College London and Oxford University.
The UK previously committed £20 million for COVID-19 vaccines to CEPI, which is financed by governments and organisations like the Bill and Melinda Gates Foundation. In addition, the UK is investing a further £20 million in national competitions to find a vaccine.
"My call to every G20 country and to governments around the world is to step up and help us defeat this virus," said prime minister Boris Johnson. He added that any vaccine should be made available "to anyone who needs it".
The total amount of UK aid spent on efforts to control the coronavirus now stands at £544 million.
CEPI, set up in in 2017 in the aftermath of the Ebola outbreak in West Africa, says it needs total funding of $2 billion to advance three vaccines to the point where they can be submitted for regulatory approval in 2021.
CEPI chief executive Richard Hatchett said he was "incredibly grateful" for the UK's additional financing.
The UK invited the other G20 countries to find more money for the vaccine effort, which the medical research charity Wellcome Trust has estimated could cost up to $8 billion in research and development alone.
"If all G20 governments pledged $100 million funding this shortfall would be met instantly," the UK government said.
Following the meeting, EU leaders Ursula von der Leyen and Charles Michel put out their own statement, promising an "international online pledging event" to ensure "adequate funding" to develop and deploy a vaccine.
There are now half a million confirmed cases of COVID-19, and more than 20,000 deaths.