Government looks to reassure applicants after Commission advice that UK participants on some EU research projects may have to leave after Brexit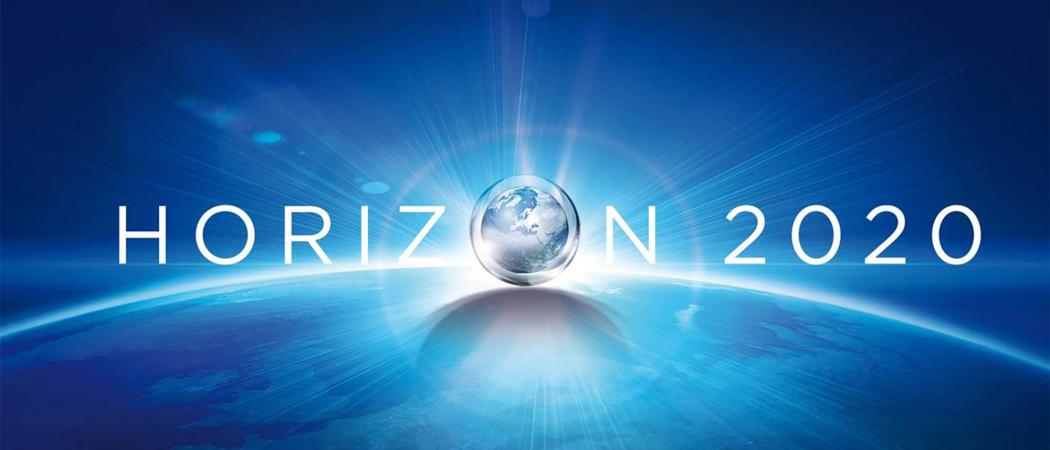 The UK's Department for Business, Energy and Industrial Strategy issued a new statement reiterating that the government will pay UK grantees directly after March 2019, so that projects are not interrupted by Brexit.
The UK government will fund UK participants to complete any project for which the application is submitted before the UK leaves the EU, even if the UK leaves the EU before applicants know if they have been awarded funding.
"Even if UK partners cannot continue to receive funding from the European Commission because the UK has become a third country, the UK government has guaranteed funding for successful bids submitted by UK participants before departure, including those that are successful afterwards. Third country participation is routine in Horizon 2020," the statement says.
The intention behind the new statement is to reassure UK-based applicants to Horizon 2020 to keep on applying to Brussels as normal.
Some UK researchers were unsettled by a recent statement by the EU that unless a Brexit deal is struck that ensures researchers remain eligible, UK participants on some EU collaborations may have to leave projects after March 2019.
According to the UK government, "The Commission statement simply refers to the existing terms and conditions of the EU research and innovation framework programme agreements. Termination of projects is not automatic or obligatory," the note reads.
In a speech last week, the EU Research Commissioner Carlos Moedas told UK researchers, "While you remain part of the European Union, the Horizon 2020 programme is fully open to you. Please keep taking part. Keep collaborating with your European partners."