Officials fear escalating, 'negative spiral' in relations between both sides, with knock-on harm to research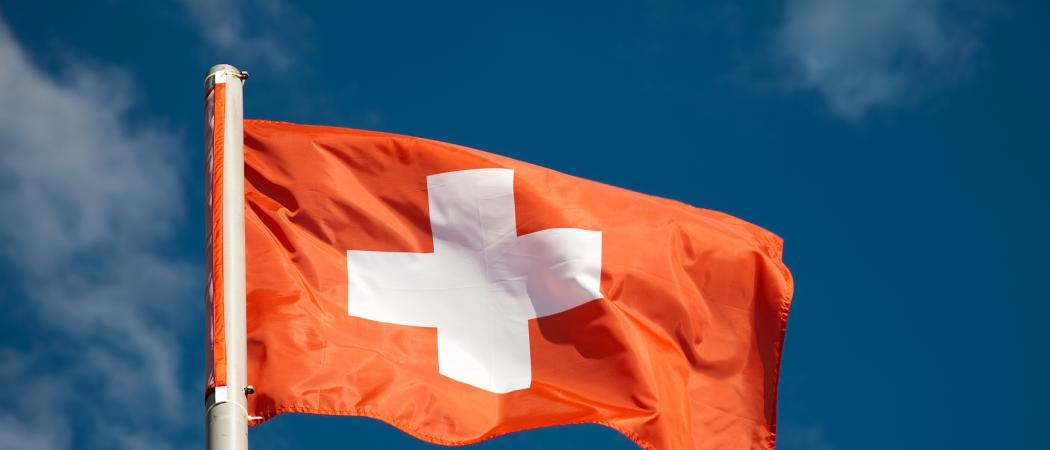 European stock exchanges could suspend Swiss shares from trading with effect from July 1, unless there is a last-minute compromise between Brussels and Bern over a new treaty.  
The EU has threatened to block access for Swiss stocks when the current arrangement comes up for renewal on June 30. The London Stock Exchange this week told investors it could be forced to halt trading in Swiss companies if the agreement is not renewed.
If the deadline passes on Sunday without an agreement on the EU's new political demands and it decides not to extend the "equivalence status" it has granted Swiss stock exchanges, European exchanges would no longer be able to trade in Swiss companies, including giants such as Nestle, UBS and Novartis.
The Swiss government is pressing for a renewal of the current arrangement, but says it is ready to retaliate by requiring foreign stock exchanges to get official permission to host trading in Swiss stocks.
To prevent this set of outcomes, the two sides need to reach a compromise over their future trade partnership. A draft treaty, negotiated over four years, aims to simplify the future relationship with the EU, but faces opposition because it would require Switzerland to adopt EU single market rules.
The European Commission said on Tuesday it has had no contact with Switzerland in the past few days.
According to a spokesman for the Swiss government, "The EU thinks [we] should make a move. However, we are only interested in [a deal on] equivalence. We think we should have it [but] we're seeing a lot of political games." Under equivalence, the EU recognises a non-EU country's financial rules as being at least as stringent as its own.
Swiss officials are bracing for even greater fallout from the dispute, and fear relations could fall into a 'negative spiral', with implications for Switzerland's application for association membership of the EU's next research programme, Horizon Europe.
"Of course we are very worried," said Roland Siegwart, director of the Autonomous Systems Lab at ETH Zurich in Switzerland. "I still hope that the politicians will come to an agreement soon [but] there is little what we as researchers can do about it."
The president of ETH Zurich has separately warned that failure to agree a new arrangement on research will damage both sides. "We have developed a very successful way to interact with the EU. We should be careful not to damage this special relationship. That would be a loss for both sides," Joël Mesot, president of ETH Zurich, told Science|Business last week. So far, however, the political spat has not prevented technical discussions between Switzerland's research ministry and the European Commission's research directorate.
Opposition
The treaty governing overall relations with the EU contains provisions that are controversial in Switzerland, which has long struggled to accommodate domestic demands on issues such as immigration with the EU requirement for freedom of movement.
This has been opposed both by the eurosceptic political right and labour unions on the left because of concerns that it could put downward pressure on wages, which are much higher than in neighbouring EU countries.
More generally, there is resentment towards an arrangement that would see Switzerland adopt rules it has no formal say in setting. Closely watching the dispute is the UK, which, after Brexit will face similar hurdles in negotiations with the EU over the pair's future trade relationship.
A Swiss election will take place in October, with opinion polls indicating strong support for populists who want to reject the treaty.
With politicians entering election mode, the general mood is not conciliatory towards EU demands, one Swiss official said.
Brussels has previously demonstrated it is willing to play hardball with the Swiss in political negotiations, and issue reprisals for rule-breaking.
In February 2014, Swiss voters narrowly backed quotas on immigration from neighbouring EU countries, in violation of the EU's principle of free movement. As a result, Switzerland was cut off from two-thirds of the EU's €77 billion Horizon 2020 R&D programme.