European Commission President wants to double current investment in 2020s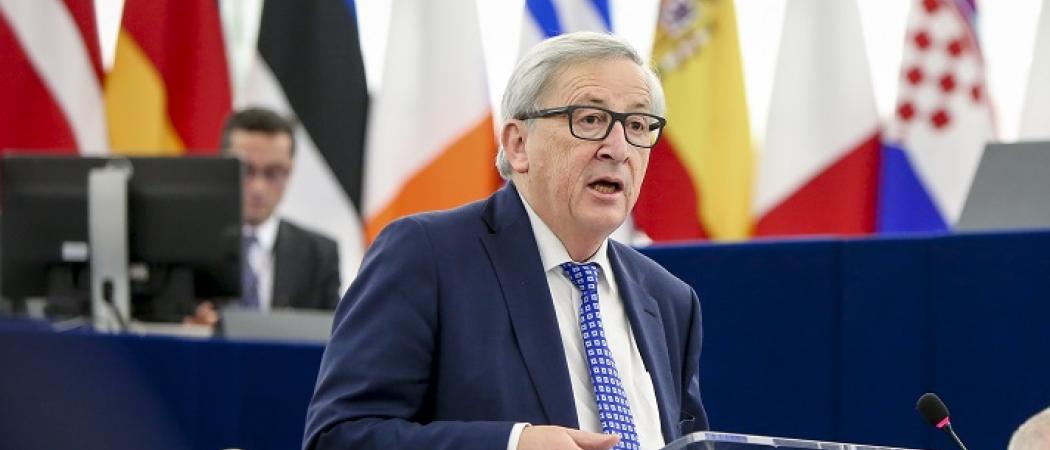 The EU should aim to double its seven-year spending on research from around €77 billion in the current budget cycle, to €160 billion in the 2020s, according to Jean-Claude Juncker, president of the European Commission.
"If we did this – in fact, I think we should – the EU would become one of the world's leading players in research and innovation," Juncker said in a speech at the European Parliament in Strasbourg on Wednesday.
The Commission has previously said it will fight to spare both research and the Erasmus student exchange programme from spending cuts in the next long-term budget, the multiannual financial framework.
But this week's comments from Juncker, who rarely speaks publicly about EU research, are of a different scale of ambition. At meeting in January to open the debate over the next budget, Juncker by contrast did not even list research among his future priorities.
The previous target floated by the European Parliament, and others, for Framework Programme 9, was €120 billion.
"If we decided to increase this amount to €120 billion in the next financial framework, by 2040 this would create 420,000 additional jobs and increase GDP by 0.3 per cent," Juncker said.
"If we went – I dream – up to € 160 billion, this would result in the creation of 650,000 jobs by 2040 and an increase in GDP of 0.5 per cent," he said.
In the face of the loss of the UK's €12 billion per annum contribution to EU coffers after Brexit, Juncker's dream target may remain just that. The Commission is due to present its full proposal for the 2021 – 2028 budget in May.