Mark Ferguson will lead the 22-strong advisory board set up to help guide the EIC through the remainder of its pilot phase and assist in planning the rollout of the new research commercialisation body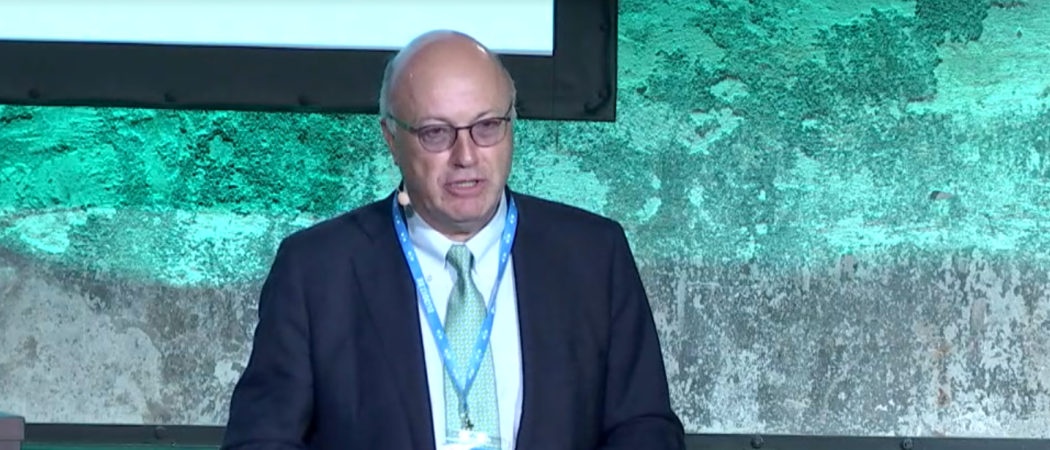 The Irish government's chief scientific adviser, Mark Ferguson, is to chair the European Commission's panel of 22 research and innovation experts who will help steer the roll-out of the European Innovation Council (EIC), currently in its pilot phase.
The new vice chairman is Hermann Hauser, the Cambridge-based entrepreneur and venture capitalist. The remaining 20 come predominantly from business, including VC funds and start-ups, but also from academia.
The EIC is a new Commission-run body funded through the Horizon 2020 programme that aims to commercialise the outputs of EU funded research. Currently in its pilot phase, the full-fledged EIC is will support start-ups and tech transfer through a mix of grants, loans and equity. The Commission wants to allocate to the EIC €10 billion out of the proposed €94.1 billion budget for Horizon Europe, the next research programme.   
The EIC board will have a non-executive advisory role - the Commission will ultimately call the shots. The board's job includes giving advice on the EIC's overall strategy; its work programmes, assessment criteria for beneficiaries; and the hiring of programme managers.
The programme managers will be temporary positions; those appointed to them will be responsible for managing high-risk projects that the EIC will invest in. The Commission launched its call for applications from would-be programme managers on 27 June as it announced the EIC board. Candidates must be EU citizens with at least 10 years of experience in relevant fields, such as artificial intelligence, implantable autonomous devices and material, clean energy, and nanometrology. The deadline for applications is 31 July.