Research expenditure continues to be a main source of errors in EU accounts. The reason is complex rules says the European Court of Auditors. MEPs are calling for simplification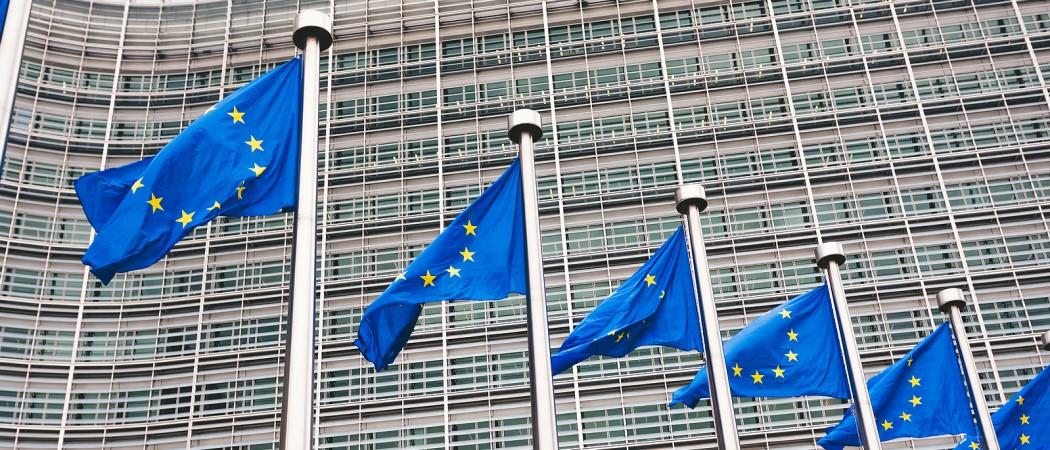 The EU's budget audit for 2019 has found that research funding continues to be one of the main sources of expenditure errors across all the EU programmes, prompting MEPs to call for simplification.
"We know the solutions that we need to reduce these errors: simplifying administrative rules, digitalisation of procedures, technical support and better training for agents, administrations and applicants," said Renew group MEP Olivier Chastel.
The European Court of Auditors (ECA) report advises the European Commission to launch an information campaign on how to calculate the staff costs of grant funded projects, and to simplify the rules under the EU's next research programme, Horizon Europe.
"The Court is very clear in saying the best way of achieving that is simplification of the rules," said Isabel García Muñoz, an MEP from the centre-left group, S&D. "We need internal effective controls using new technologies that can be more exhaustive and more effective."
The overall rate of irregularities in the EU budget is around 2.7%. However, "this overall quota conceals considerable differences between the different policy areas," Klaus-Heiner Lehne, president of the Court of Auditors, told MEPs on Monday night. "For competitiveness, for example, it's 4%, basically based on non-eligible costs."
In the competitiveness pillar, research accounts for half of all the spending, a total of €11.9 billion in 2019. Yet, irregularities in Horizon 2020 and the previous research framework programme made up 78% of all errors in the pillar that year.
Most errors involved mistakes in calculating staff costs. Despite previous attempts at simplification, the rules are still too complex. Those calculating the costs, for example, often fail to properly determine hourly pay rates.
Some projects also claim personnel costs for more hours that the standard annual hours. But surplus hours are not eligible for EU funding. Various errors in accounting for staff, like this one, made up a total of 60% of research spending irregularities.
There were also cases of funding funnelled through parent companies of the organisations selected to carry out EU-supported projects; something that is not allowed under Horizon rules.
One institution in the sample was awarded funding despite failing to fulfil a basic eligibility criterion for the award, in that it was not entitled do award doctoral degrees.
In the audit sample, there was also a case of a grant paid to a researcher employed part-time, which is only allowed in special cases in EU-funded research projects.
The report found SMEs were responsible for a disproportionately high number of the errors. Because of this, the Court recommends carrying out more targeted check on SMEs' cost claims and providing them with more detailed information on funding rules in 2021.
However, Lehne said, looking back at the last 10 to 20 years, a lot of progress has been made in high-risk budget areas, such as competition and cohesion funding.
Horizon 2020 rules have been simplified, making life easier for the beneficiaries and leading to fewer errors. One such change was fixing a general flat rate for indirect project costs at 25% of eligible direct costs.