Ties will be deepened - regardless of Brexit outcome - pledge Europe's two leading science nations. Collaboration is as important for the EU as it is for the UK, they say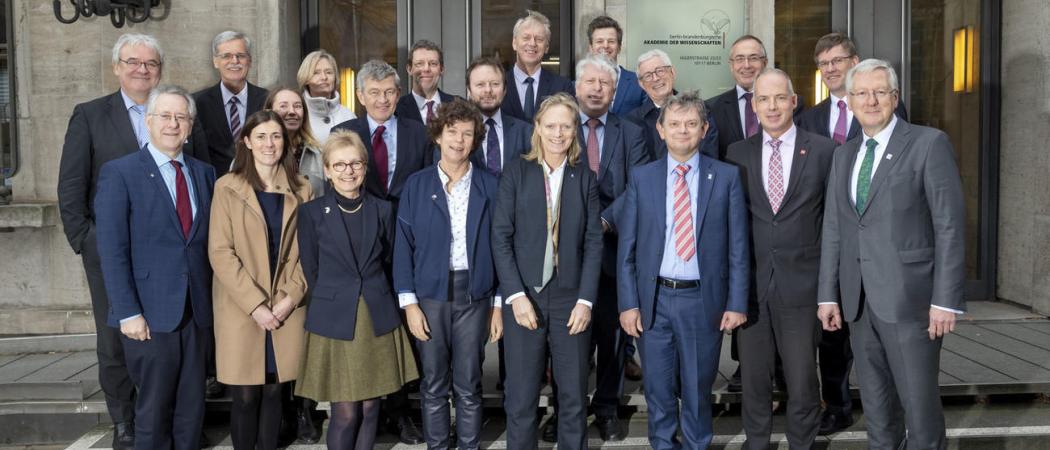 German university heads are calling for the UK to be admitted in full to Horizon Europe, the EU's 2021-2027 research programme.
Higher education leaders from 15 universities that comprise the German U15 group make the appeal in a statement co-signed with the Russell Group, a collection of 24 prestigious universities in the UK.
The appeal is part of a wider pledge, published on Tuesday, to maintain research ties worth tens of millions of euros between the two countries beyond Brexit, which threatens the UK's access to European research networks.
"The collaboration is as important for us as it is for them," said Jan Wöpking, managing director of German U15. "It's a misunderstanding that the impact of Brexit on UK science wouldn't be also severe for Germany and other member states. We have such a great number of collaborations and our research gets better when we work together."
Future collaboration between Europe's two biggest scientific powerhouses should cover joint research programmes and projects, joint university courses, and workshops, the statement says.
The UK and Germany are the two biggest recipients of EU grants and researchers in the two countries work together more than they collaborate with any other countries in Horizon 2020, the EU R&D programme.
Russell Group and German U15 universities are involved in over 400 projects funded by Horizon 2020 since the programme began in 2014. A third of German U15's Horizon 2020 projects include a Russell Group university partner.
Concerns about UK access
Universities in the UK are concerned that the EU will offer them less privileged access to its future research programme. At stake is a pot of European research funding worth an expected €100 billion between 2021 and 2027.
The legal text for Horizon Europe drawn up by the European Commission includes a category of countries that may be barred from programmes designed to encourage innovation. The proposal still needs to be approved by member states.
"If the UK is left out of any part of Horizon Europe, it makes the programme less appealing," says Jessica Cole, head of policy at the Russell Group. "You take UK out of – say – the European Research Council, it lowers the level of competition, and probably lowers the value of the grant."
The view is echoed by other German science policy leaders, including Matthias Kleiner, president of Germany's Leibniz Association. "I think they should be in the whole programme. They should participate, and they should contribute financially to the full programme," he told Science|Business recently.
German support should strengthen the UK's hand when it comes to negotiating access to Horizon Europe. But that doesn't meant talks over specific terms won't be fraught. Neighbouring EU countries that associate to EU research programmes, such as Switzerland and Norway, will be watching closely to see that the UK doesn't end up with more favourable membership terms than they are offered.
Hedging bets
As a safeguard against an uncertain future, Britain's research institutions have been establishing alliances with counterparts in Germany and other European countries.
With an eye to Brexit, Oxford University and four institutions in Berlin established the Oxford–Berlin Research Partnership at the end of 2017. The partnership will involve regular exchanges of research staff and jointly-funded research projects but will also serve as Oxford's legal entity in Germany.
At least in theory, then, some Oxford-based researchers could continue to access EU funds, even if the UK opts for a no-deal divorce from the bloc.
Cambridge University and the Ludwig Maximilian University in Munich have arranged a similar partnership.