Gordon Brown launches 'pro-jobs, pro-science' campaign to support joining Horizon Europe, as EU's Barnier warns deal is 'unlikely'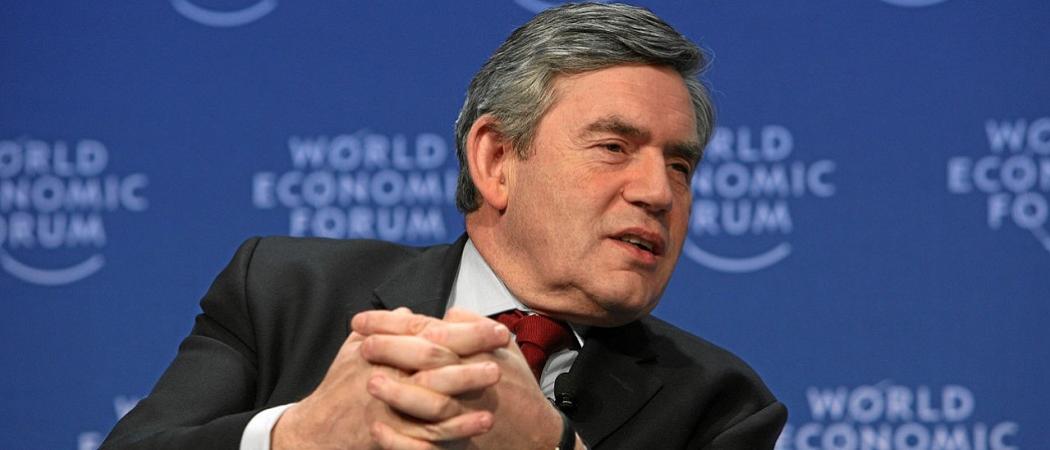 Former UK prime minister Gordon Brown has injected fresh political momentum to secure the UK's place in Horizon Europe, the EU's next big science and innovation programme, as the EU warns a post-Brexit deal is "unlikely".
The former Labour leader, who was prime minister between 2007 and 2010, has issued a "call to action" to MPs, local authorities, trades unions and companies to support continuation of UK/EU research collaborations. Without a deal on association, UK science will lose full access to the EU's €94.1 billion research funding scheme, which will run from 2021 to 2027.
Speaking at the online Edinburgh International Book Festival on Friday alongside European Commission vice-president Frans Timmermans, Brown underlined the importance of the EU science programme to the UK's COVID-19 economic recovery, and said the UK should adopt a "new pragmatic pro-jobs approach" to future relationships with EU institutions.
The former prime minister asked Timmermans to confirm that the UK would be welcome to join Horizon Europe. "I don't see any problem for Britain to participate," the Dutch commissioner replied.
However, talks between the EU and the UK on their future relationship did not move significantly forward in the latest round of talks last week, the bloc's chief Brexit negotiator said on Friday.
British officials acknowledged little progress overall, despite "constructive" talks on access to Horizon Europe.
Research cooperation is not one of the sensitive topics in negotiations – the UK government says it will pay its way into Horizon Europe – but it will suffer if talks break down elsewhere. A path to an R&D deal will remain frozen without agreement between the two sides on big divisive issues like fishing rights and state aid arrangements.
Uncertainty over the UK's future in EU research programmes is already harming UK science.
Last year, the Royal Society discovered that the UK's annual share of EU research funding fell from €1.49 billion in 2015, the year before the referendum vote to leave the EU, to €1.06 billion in 2018, largely caused by a reduction in grant applications from UK researchers.
With two months to go until the EU-imposed negotiation deadline of October, the EU's chief negotiator Michel Barnier said, "Frankly I am disappointed and I am worried."
At this stage, an agreement seemed "unlikely", Barnier said. UK prime minister Boris Johnson has said he will walk away from negotiations this autumn if a deal doesn't look possible.
Talks will resume on September 7 in London.