Six leading scientists will join the 22-member board that shapes the ERC's scientific priorities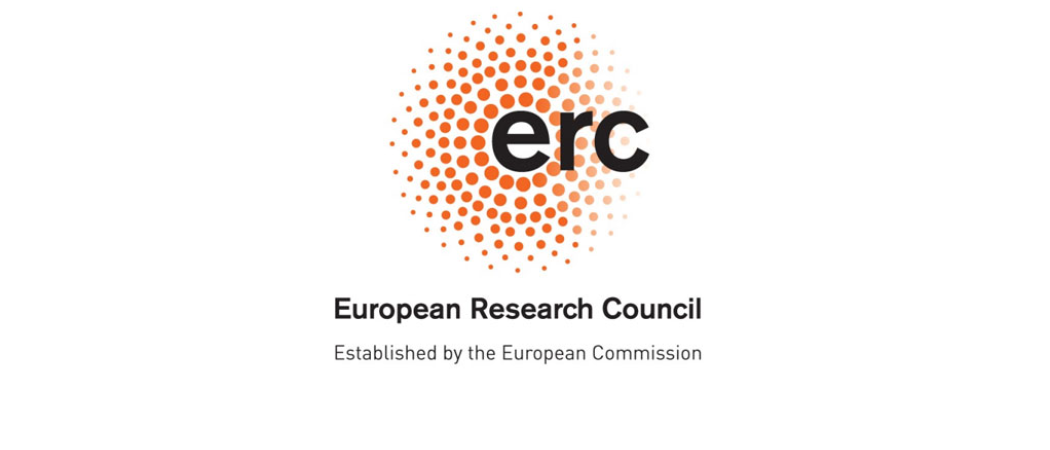 The European Commission has announced the names of six scientists who will join the 22-member board that sets the scientific priorities of the European Research Council (ERC).
The six new members are: French biochemist Geneviève Almouzni, Spanish historian Mercedes Garía-Arenal, Norwegian geologist Eystein Jansen, Danish biochemist Jesper Svejstrup, German psychologist Gerd Gigerenzer, and Croatian linguist Milena Žic Fuchs. They will replace three outgoing members and fill three already-vacant positions.
The commission also renewed the expiring mandates of three current scientific council members: British biologist Margaret Buckingham, German astrophysicist Michael Kramer, and French geophysicist Barbara Romanowicz. The other 13 members still have time left on their terms.
The scientific council is chaired by the president of the ERC, currently French mathematician Jean-Pierre Bourguignon, whose term ends in December. In May, the commission announced Bourguignon's successor, Italian-American nanoscientist Mauro Ferrari.