Pioneer of nanomedicine will steer the ERC's scientific council during the transition to Horizon Europe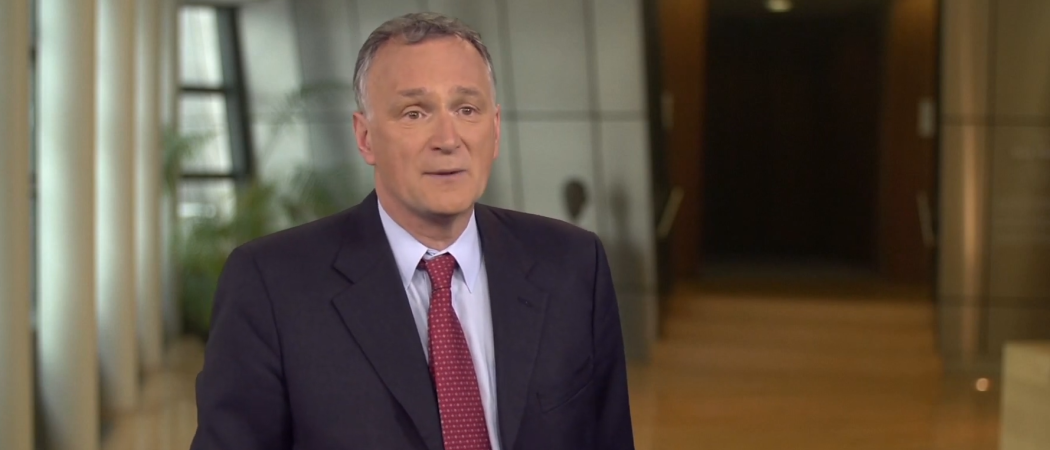 Mauro Ferrari, a pioneer of the application of nanotechnology to medicine, has been appointed president of the European Research Council (ERC). The Italian-American dual citizen will replace the current president, French mathematician Jean-Pierre Bourguignon, on 1 January 2020.
Ferrari will lead the ERC as the Horizon 2020 research programme, through which it is funded, is succeeded by Horizon Europe at the start of 2021. The ERC's budget will increase from €13.1 billion in Horizon 2020 to €16.6 billion in the new programme.
The ERC awards some of the most prestigious research grants in Europe, supporting the best scientists at different stages of their careers, from starting grants for young researchers to advanced grants for leaders in their fields.
The president chairs the ERC's Scientific Council of leading scientists that decides the organisation's scientific priorities.
Pioneer of nanomedicine
Ferrari is credited as one of the founders of nanomedicine. In 2016, his research team made headlines with a new cancer treatment that uses nanoparticles loaded with a chemotherapeutic to target metastatic cells directly, thereby minimising collateral damage to healthy tissue and allowing more sustained and aggressive treatment.
Ferrari has around 480 publications to his name, with over 20,000 citations. He also holds dozens of patents for inventions including different varieties of nanoparticles for drug delivery.
Originally from northern Italy, 59 year-old Ferrari studied mathematics at the University of Padua before moving to University of California, Berkeley, where he studied for a masters and a PhD in mechanical engineering. He went on to become an associate professor at Berkeley and moved into medicine when he became a professor of bioengineering and mechanical engineering at Ohio State University. Ferrari later moved to the MD Anderson Center and the University of Texas Health Science Center in Houston. In 2010 he became president and CEO of the Houston Methodist Research Institute.
Ferrari's term as ERC President will run for at least four years, until 31 December 2023, and can be renewed once for an additional two years, until the end of 2025. Horizon Europe will run from January 2021 to the end of 2027. He will be the fourth president since the ERC was set up in 2007.
The ERC's Scientific Council normally has 22 members, including the president, but three positions are currently vacant. While the science council decides the ERC's overall direction, the day-to-day business of handling grant applications and other bureaucratic matters is handled by the ERC Executive Agency, which is run by the Commission.