Commission calls for feedback on its plan to promote coordination, quality and impact of national research systems. The aim is to revitalise ERA by providing it with 'a new vision'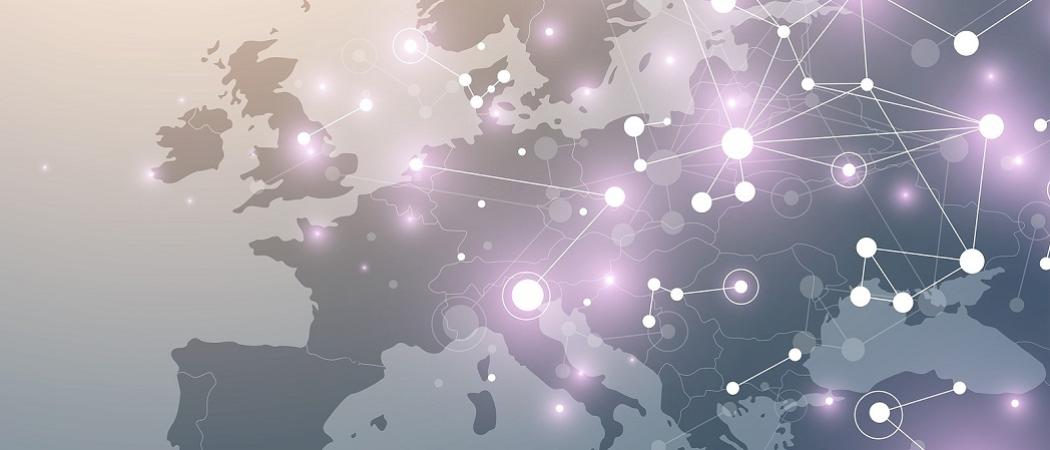 The European Commission has launched a process to reboot its European Research Area (ERA) policy, inviting ideas and feedback until August 3, and promising to publish a plan for revitalising ERA, and boosting research and innovation performance in poorer regions of the EU, in September.
Progress towards ERA, a wide-ranging plan to coordinate national systems in a single market for research, has "slowed down" for a number of reasons, the commission says. These include the use of "non-binding" rules, and enlargement of the EU that "significantly diversified the R&I landscape", creating "new needs".
Most of the goals set by the original ERA plan in 2000 have not been reached. Few member states have increased R&D investments to three per cent of GDP, and the EU has not been able to significantly influence national and regional research policies.
Research and innovation must play a key role in "the ecological, social and economic transitions Europe has to face," according to the outline ERA roadmap published by the commission.
In addition to not meeting the objectives set out two decades ago, the commission says the context for this broad policy objective has changed significantly in the meantime, following the surge of digitalisation, geopolitical shifts like the rise of China, decreased trust in experts and science, and the urgency of global warming.
Speaking to Science|Business last week, research commissioner Mariya Gabriel said the first problem ERA should fix is the ever-growing research and innovation divide between richer member states and countries that joined after 2004. Only 5.5 per cent of EU research grants awarded in the last seven years have gone to projects submitted by the newest EU members, which includes Gabriel's home country Bulgaria.
Among its priorities for a revitalised ERA, the Guild of European Research-Intensive Universities calls for the urgent protection of academic freedom and autonomy of universities in Europe "against political interference and the spread of misinformation".
"While it must proactively protect these values, ERA should also act as a forum for ensuring that science does not become increasingly politically controlled as a result of the [COVID-19] crisis," the Brussels-based university network says.