Following commission suggestions for 44 partnerships in Horizon Europe, nine additional proposals from member states are now on the table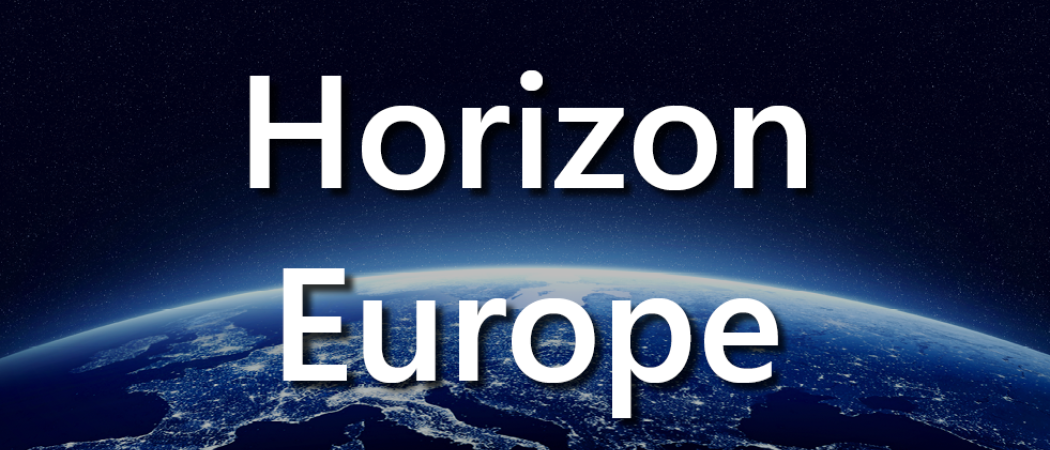 EU member states are discussing nine new ideas for research partnerships to be funded by Horizon Europe, the EU next research programme. They include topics such as antimicrobial resistance, smart cities, shipping and forestry.
The suggestions come from member states, not the European Commission, and are in addition to 44 earlier proposals put forward by the commission in May. They were presented at a meeting of national delegates involved in planning Horizon Europe on 12 September. As with the commission's 44 proposals, none of the nine yet has a green light to go ahead, and discussions are ongoing.
The commission and the member states alike say they want to significantly cut the number of research partnerships, from more than 100 in the current research programme, Horizon 2020, but there is no agreement on how many there should be. The commission wants 44, but member states can add to that number, and since each partnership needs money from at least 14 national governments, some could fall flat even if no country opposes them.
European partnerships are joint research projects between the EU, member states, the private sector and academia, that receive funding from the framework research programmes. Partnerships take many different forms and it is not clear what structure the nine proposals from member states would have.
Member state topics
The nine new topics are:
Antimicrobial resistance

Social transformation

Smart and zero-emission water transport

Brain health

Sustainable, smart and inclusive cities and communities

Future forests and forestry

A European geological service

Materials and production

Cultural heritage
Slides presented by commission staff at the 12 September meeting indicate member states have previously expressed particularly strong support for partnerships on a European geological service, materials and production, water transport and smart cities.
Popular, but controversial
However, sources in the commission and among national delegations indicate some of the proposals are controversial, despite having strong support. A partnership on water transport, for example, is popular among member states with long coastlines, but not among landlocked countries.
A commission source said the fact a particular topic is important or popular doesn't necessarily mean there is a strong case for a partnership, as opposed to some other policy tool.
Details about how the committee plans to deal with each of the nine proposals are expected to emerge soon, but sources say that antimicrobial resistance and smart cities will receive special consideration in the run-up to its next meeting. However, that doesn't mean the other seven are off the table. Some will be discussed again in October, while others could be revisited further down the line.
One source said that the smart cities partnership is likely to be approved. Smart cities has already been chosen as a topic for one of the Horizon Europe 'missions' that are being designed to concentrate research funding on specific challenges.  A new partnership on smart cities could support the objectives of that mission.
Another boost for cultural industries
The proposal for a partnership on cultural heritage, suggested by France, would be yet another boon for a sector that stands to benefit from several projects in Horizon Europe. These include a partnership put forward by the commission, which in July proposed the European Institute of Innovation and Technology should set up a cross-sector knowledge and innovation community dedicated to cultural and creative industries.
That followed an agreement in March to earmark some of Horizon Europe's budget for 'culture, creativity and inclusive society' a topic that wasn't in the commission's original proposal for the research programme.
In addition, there is a separate funding programme for culture called Creative Europe.