Researchers' optimism over proposals for minor cuts to Horizon Europe may be premature as EU countries remain deadlocked over cohesion funds for poorer regions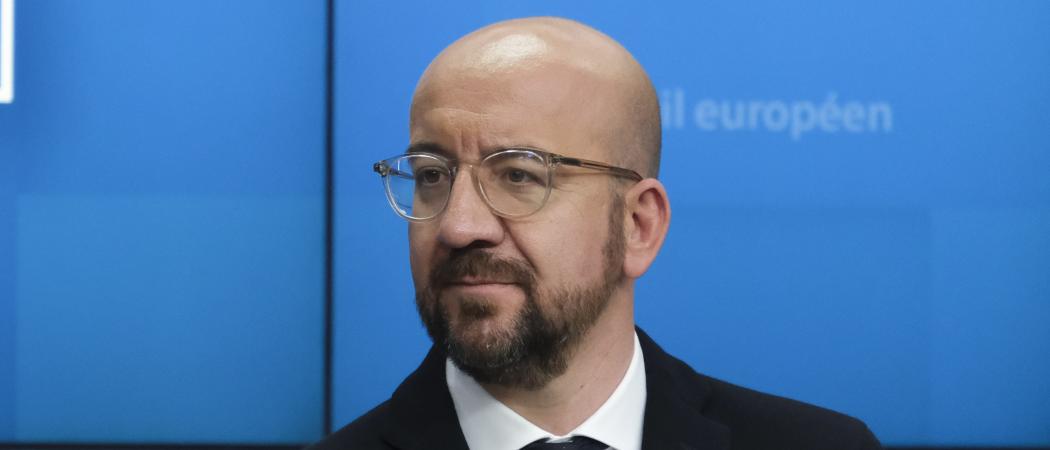 The new president of the European Council, Charles Michel, said Thursday that the EU's climate ambitions mean the bloc needs to "invest massively in research."
Yet the latest round of budget negotiations, which Michel presided over immediately after saying that, only produced further deadlock. That's bad news for the scientific community, because it means research spending may still be sacrificed to achieve a deal. 
A budget proposal that sought to break the impasse, drafted by Finland, sparked some optimism among researchers earlier this month because it proposed smaller cuts to research than expected. But the failure this week of that suggested compromise to win widespread support among EU countries means the lingering threat of further cuts to Horizon Europe, the forthcoming research programme, remains.
EU countries are split. On one side are Germany, the Netherlands, Austria, Sweden and Denmark, which want a smaller EU budget of no more than 1 per cent of combined gross national income (GNI), compared to the 1.11 per cent proposed by the Commission. On the other is a majority determined to resist European Commission plans to cut agricultural subsidies and cohesion funds, which pay for development in Europe's poorer regions. All 27 have to agree for the budget to pass, meaning something has to give, and research is an easy target.
For the last few months, the task of finding a compromise has fallen to Finland because it temporarily holds the rotating presidency of the Council of the EU – a separate office from that held by Michel, the President of the European Council, because this is Brussels, after all.
Cohesion wins new friends
The Finnish proposal discussed this week would shrink the EU budget to 1.07 per cent of GNI, boost agriculture and make relatively small cuts to research of about €3 billion. But it would deepen the cuts to cohesion by some €7 billion. 
That has further incensed existing opponents and even created new ones: An Italian diplomat told Science|Business that while Rome was more-or-less content with the Commission's proposed budget, it could not support the additional cuts to cohesion in the Finnish compromise. Italy was not among the 16 countries that in November signed a statement as the "Friends of Cohesion" opposing the cuts. 
Hungary, however, was. In written answers to questions, Hungarian officials said an earlier version of the Finnish proposal "was really biased, and received serious criticism from Member States," while the new draft showed that "unfortunately, the [Finnish] Presidency didn't learn from its previous mistake."
The Hungarians said that defending cohesion was among Budapest's "red lines" and lamented that "the last half year has been a missed opportunity to make real progress, and reaching a consensus seems to be farther than ever before."
'Not enough drama'
That isn't mere bluster. Robert-Jan Smits, the Commission's former research chief, and a vocal advocate for higher research spending, told Science|Business that "the Finnish compromise proposal has zero chance of success." 
Speaking before the summit, Smits said the Visegrad countries – Hungary, Slovakia, the Czech Republic and Poland – would "never accept it," nor would the countries that want a smaller budget. He added that if Michel "can sort this out at his first meeting [as Council President], this would be a miracle, this would make him superman." 
Smits thinks no deal is possible until time runs so short that somebody blinks – probably Germany, which will take over the rotating Council presidency in July from Croatia, which will succeed Finland in January.
"There is not enough drama or feeling of urgency to get this done," said Smits. "I don't think at all there will be any agreement for the next couple of months," he said. "My gut feeling is that the Germans would like to have the deal done during the Croatian presidency, and not during their own presidency, because it's clear who will have to pick up the bill." That would be Germany, the EU's biggest paymaster.