Commission wants to stretch its limited legal powers in health, while ambition for defence spending is dropped, in revised long-term budget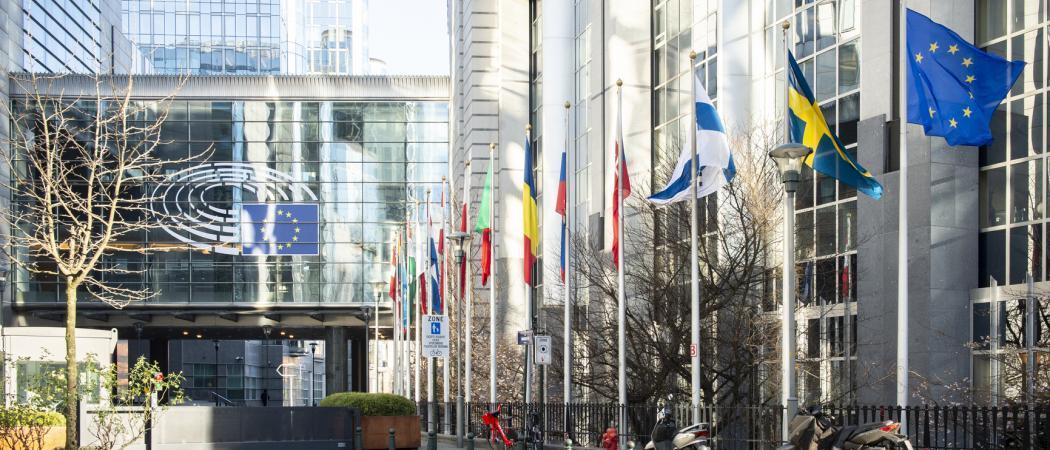 The European Commission is looking for more power over health with a big increase in spending in a revised budget plan for 2021-2027 that has been hastily re-written to reflect the coronavirus crisis.
The new model includes €9.4 billion for a standalone health programme to invest in prevention, crisis preparedness, procurement of medicines and equipment and improving long-term health outcomes.
"COVID-19 showed that we need much more in the area of health," tweeted EU health commissioner Stella Kyriakides.
The proposal marks a big change in fortunes for the health budget, which many felt was on the verge of disappearing.
In 2018, health was allocated just €413 million by the previous administration of Jean-Claude Juncker. It was also kicked into a rag bag of other programmes as part of a newly created funding stream called the European Social Fund – an ominous sign to many health lobbyists.
But the call for greater EU health powers and funding has been growing in recent weeks, with officials arguing that the crisis has laid bare the need for stronger systems and rules to deal with health emergencies.
The EU got its share of criticism for poor preparation, planning, and coordination around the pandemic. EU officials say they were constrained by the fact that governments are in control of health.
Member states have until now successfully limited EU intervention in healthcare and most public health policy, but EU officials are banking on the crisis changing this.
The commission is calling on the EU-27 governments to "strengthen" the European Medicines Agency's role in monitoring production and supply of essential medicines to avoid shortages. It also wants a stronger role for the European Centre for Disease Prevention and Control in coordinating surveillance, preparedness and crisis response. Details for both proposals will follow in the next week.
The lessons from the pandemic will also inform the EU pharmaceuticals strategy, due to be outlined later this year. This is expected to tackle supply chain problems revealed by the crisis, notably the EU's reliance on China and India for imports of crucial drugs.
Defence loses ground
Another big mover in the revised budget is military R&D, which didn't rise to the heights its adherents hoped for.
The commission had originally planned, through the new European Defence Fund, to spend €8.9 billion on collaborative capability development projects and €4.1 billion to fund collaborative defence research.
This money would have lifted the EU into the top four defence research and technology funders in Europe.  As things stand, that won't happen, with the defence fund dropping to €8 billion over seven years.
Some felt it could have been worse: for months, defence watchers have been bracing for a deep cut to the fund, leaving it with around €6 billion. The fund, which is the first significant use of the EU budget for military R&D, will support the development of weapon systems such as armed drones.