EU executive, concerned about negotiations for next long-term budget dragging out, underlines the harm it would do to EU priorities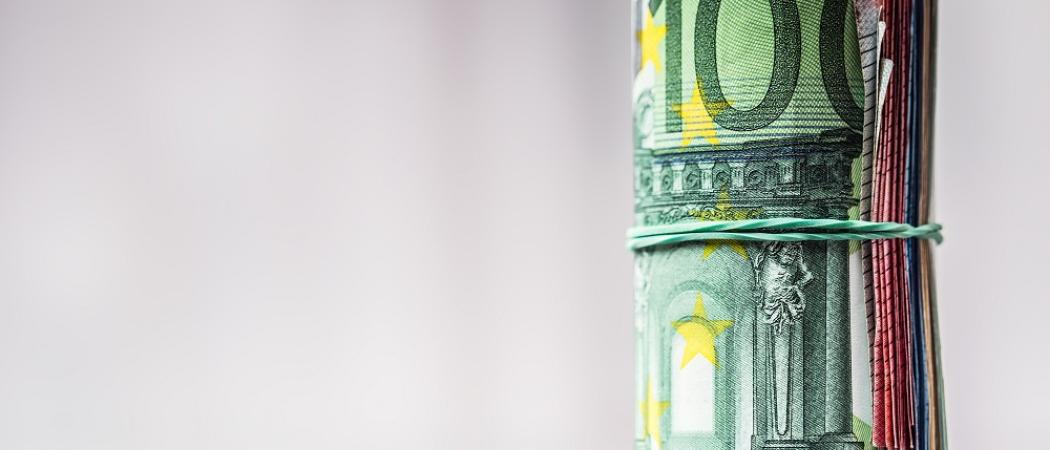 Delays in implementing Framework Programme 9, the EU's next research budget starting in 2021, would imply the loss of around 5,000 research jobs per month and an additional 7,000 jobs in the wider economy, according to European Commission estimates released on Wednesday.
The EU executive is concerned that negotiations for the next long-term EU budget, spanning 2021 to 2027, will drag.
The Commission has the ambitious goal of squaring off the budget, known as the multiannual financial framework, by European Parliament elections in May 2019. But with Brexit negotiations going on in parallel, the fear is that the budget battle will last well over a year. The haggling exercise is often gruelling; the 2014-2020 budget took more than 18 months to negotiate, for instance.
"Delays have real consequences for people," according to a new Commission communication, including the loss of an estimated 200 research publications, 100 of which are likely to be high-impact.
EU leaders will turn in their wish lists next week for the budget they would like to see, during a summit on February 23, leading up to a formal blueprint launch on May 2.
With the departure of the UK projected to leave an annual budget hole of more than €12 billion, the Commission wants member state contributions to rise to 1.1 and 1.2 per cent of EU gross national income, compared to 1.0 per cent now.
Despite the dual challenge of Brexit and demands for increased spending in migration controls, and on security and defence, the Commission wants to spare both research and the Erasmus student exchange programme from spending cuts. But that, along with other budget goals outlined by the Commission, might mean cuts to the common agriculture and cohesion policies, which add up to 70 percent of the current budget. The Commission communication sketches out options for those and other sectors – including a big jump in defence research to €3.5 billion, from €90 million in the current budget plan.
In the same paper, the EU executive offers a buffet of spending options for governments to consider over the next year. Boosting the EU research pot to €120 billion, for example – up from the current allocation of around €77 billion – would create an estimated additional 420,000 jobs by 2040 and add around 0.33 per cent to GDP. Going up to €160 billion would create an estimated 650,000 jobs.
Maintaining or even lowering current investment levels would "undermine efforts" to reach the political target of investing 3 per cent of GDP in research and development, the Commission says. It would also mean the EU would "fall further behind compared to the world leaders."