European Commission plans 70% increase in funding amid rising concern over Chinese and US dominance in the field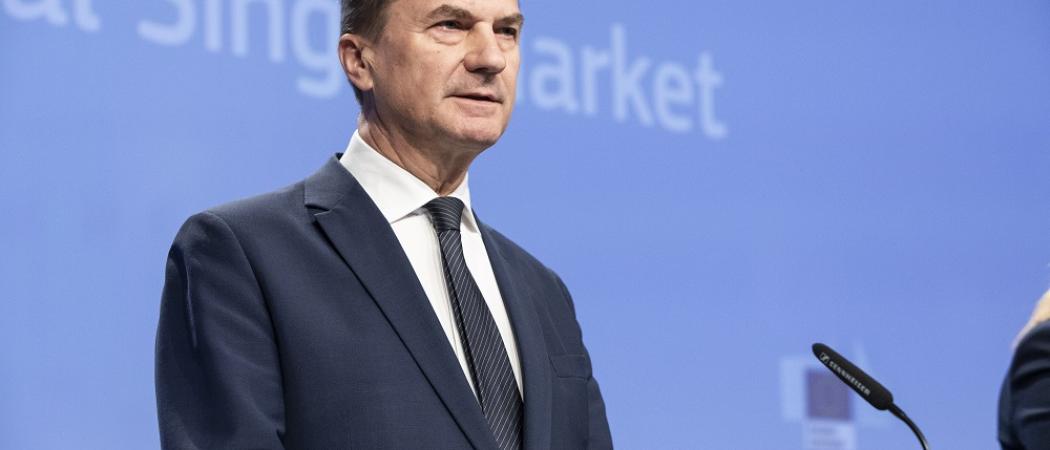 The European Commission is to boost investment in artificial intelligence research to €1.5 billion by 2020 – an increase of around 70 per cent – to start catching up to the US and China, the world leaders in the technology.
The investment, under the Horizon 2020 research programme, should trigger an additional €2.5 billion from existing public private partnerships in big data and robotics.
The Commission wants total private and public investment in AI to reach at least €20 billion by the end of 2020, amid rising fears of brain drain. Already, foreign rivals have acquired several top European start-ups.
After the US, China is investing huge amounts in AI, with the ambition to overtake the US by 2025.
In 2016, European private investments in AI totalled around €2.4 billion - €3.2 billion, compared to Asia's almost €10 billion and €18 billion in the US.
European countries are boosting AI investments. Last month, French president Emmanuel Macron promised €1.5 billion of public money for AI by 2022, with the goal of turning France into a "start-up nation".  
EU Research Commissioner Carlos Moedas, one of four commissioners to present the plan in Brussels, encouraged start-ups to consider public data that can already be used as the basis for new AI applications.
The Commission will also consider legislation to open up more public sector data for re-use, and will present ethical guidelines on AI development by the end of 2018. A group of experts from business, civil society and academia will be convened to consider AI and its impact on society.
AI may soon be pervasive, and will likely cause job losses, but the technology should not be treated as an existential threat, the commissioners said. 
"Robots will never become humans; or become smarter than humans," said Elżbieta Bieńkowska, the European commissioner for industry.
The most advanced robots are unlikely to gain the legal status of personhood – an idea proposed last year by a member of the European Parliament.
"I don't think it will happen," said Andrus Ansip, Commission vice-president in charge of the digital single market. "I don't think my vacuum cleaner needs human rights."