Horizon 2020 and Horizon Europe grant holders can publish their work on the new platform for free. All papers will be scrutinized by peers and the reviews published too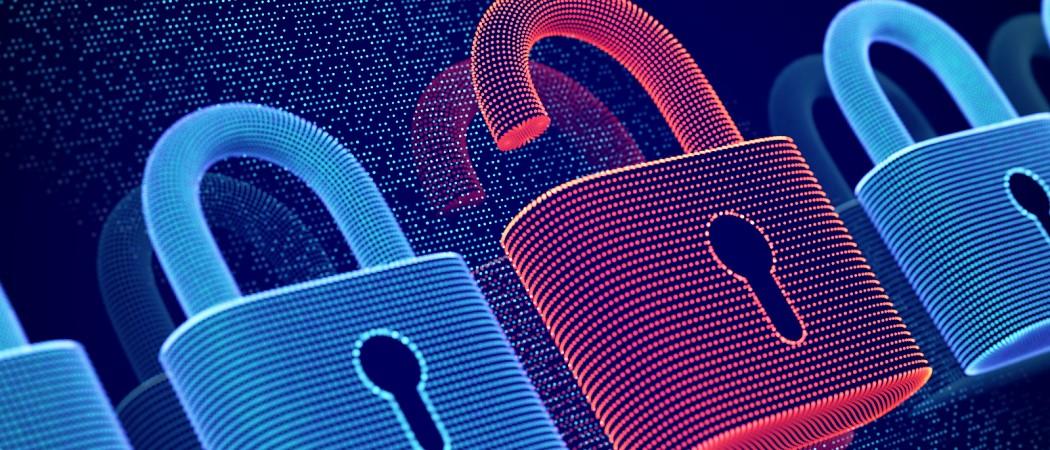 The European Commission has launched its own open access platform for publishing research funded through the Horizon Europe research programme and its predecessor Horizon 2020.
All papers published on Open Research Europe (ORE) will be available free of charge to researchers and citizens alike.
The platform is another step the Commission is taking to help researchers comply with a new requirement in Horizon Europe to publish results in open access journals.
"We will gradually build the reputation of the platform as the publishing venue of choice for the researchers of Horizon 2020 and Horizon Europe," said research commissioner Mariya Gabriel.
Publishing on the platform is optional, but will enable researchers to comply with the requirement for immediate open access at no cost. Horizon Europe, the EU's new seven-year research programme requires all recipients to publish their results in open access journals.
"We want to provide our beneficiaries with an additional option for publishing in in open access, in a way that respects their contractual obligations as beneficiaries, which are stringent and which are evolving," a Commission official said. The platform will help researchers overcome delays, barriers to the re-use of results, and high costs, according to the Commission.
About 40 scientific papers have already been submitted and are available as non peer-reviewed preprints.
Once preprints are published, reviewers will be selected and invited to comment. The Commission did not say whether reviewers will be paid, and if so who is footing the bill.
All reviews will be published, the Commission official said. "Each article will be peer reviewed, and you will have these reviews being open for everybody to read. The names of the reviewers will be open. So the process will be entirely transparent."
Articles that pass peer review will be sent to major indexing databases and repositories.
Open Research Europe is also a supported by a scientific advisory board, with high level experts and scientists from all disciplines from across the EU and beyond.
Currently, 91% of all publications and 95% of all peer-reviewed papers funded by Horizon 2020 are open access. The ambition is all papers stemming from EU funding are open access from the time of publication.
Open Research Europe has been set up by F1000, the life sciences open access system run by the science publisher Taylor & Francis.
The platform is indirectly linked to the European Open Science Cloud (ESOC), allowing all accompanying material for a paper such as data sets, descriptions of methods or software used, to be deposited into a repository in ESOC, the Commission official said.
The Commission is also looking at how to translate abstracts and metadata into other languages. At the moment, all papers are published in English.