Led by Erasmus University Rotterdam, an EU-funded project provides free MOOC on Coursera platform to help researchers and communications professionals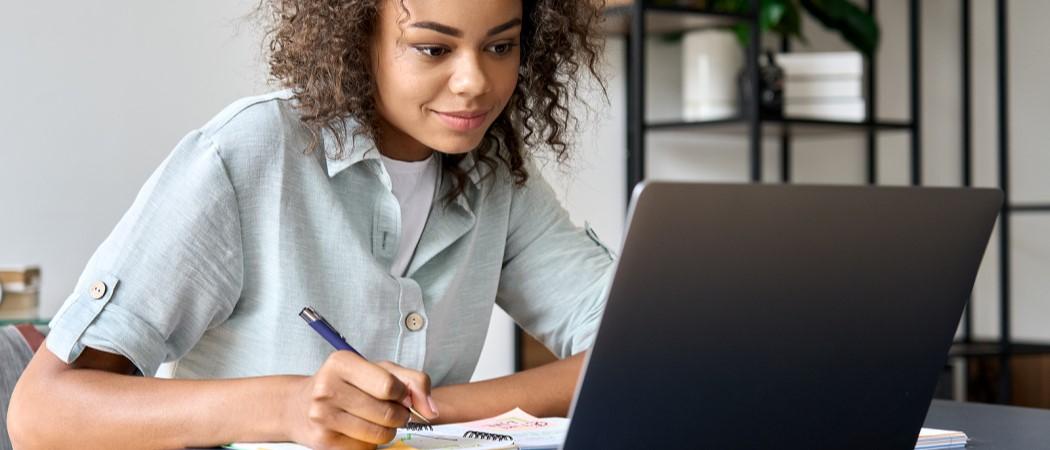 April 6, 2022. Online disinformation – especially about science – is one of the scourges of our age. To help researchers and communications professionals deal with it, an EU-funded consortium led by Erasmus University Rotterdam has launched a free online course on the topic.
The seven-part programme, now available on educational platform Coursera, is the first massively open online course – or MOOC – on the topic made by partners from multiple European countries.
The problem of scientific disinformation is vast and growing – affecting how millions of people around the world perceive climate change, the pandemic, vaccines and more. The MOOC, called "Communicating Trustworthy Information in the Digital World", includes modules on how today's online world affects science, the challenges social scientists face in studying dis- and mis-information, how science journalists handle "fake news", how misinformation affects policy making.
The course is designed to give practical solutions to students and young professionals. It is in English and takes approximately 6 hours to complete.
The MOOC is a product of an EU Horizon 2020 project called TRESCA (Trustworthy, Reliable and Engaging Scientific Communication Approaches). The project, led by Erasmus and involving partners from Austria, Belgium, Germany, Italy and Spain, has also conducted extensive public-opinion surveys on scientific disinformation, tested various online strategies for dealing with it, and began work on a "disinformation widget" that could help citizens detect misleading content online.
The MOOC is online Communicating Trustworthy Information in the Digital World | Coursera.
More information about TRESCA: trescaproject.eu – Information you can trust
Contact: Jason Pridmore, Erasmus University Rotterdam, [email protected]