A hybrid Science|Business Widening roundtable, in partnership with NCBR (9:00 -14:00 CET), followed by a networking lunch.
By invitation only for in-person attendance.
Public online attendance. 
---
Countries in central and eastern Europe have traditionally been considered as a drag to European R&I, and their lower performance in almost all R&I indicators as a gap that needs filling. Many efforts have been put in place to remedy this, including the "Teaming for excellence" action, introduced as part of the Widening scheme under Horizon 2020 programme with the objective to create new or modernise existing centres of excellence in Widening countries through strategic partnerships with leading institutions abroad. After almost a decade, it is time to take stock of what the scheme has achieved so far. Looking ahead, several questions arise, including:
What makes a centre of excellence successful and attractive to researchers, innovators and investors?

What is the role of centres of excellence in strengthening R&I performance?

How to build on these new and modernised centres of excellence and boost overall R&I capacity in EU13 countries?

What has been the level of monitoring – both at national and EU levels – of the Teaming scheme's impact? What conclusions can be drawn?

How to ensure newly created centres of excellence in EU13 are sustainable in the longer run?

Is the Teaming/Widening initiative still fit for purpose?
This roundtable will bring together 30 key regional and European stakeholders from research, industry, regional authorities, national governments and EU institutions to draw lessons from what the Widening and Teaming instruments have delivered to date and discuss the prospects for leveraging and boosting excellence in Central and Eastern Europe. The event will highlight regional success stories and challenge the perception that countries in CEE may have little to contribute to European R&I. Recommendations emerging from the discussion will be captured and disseminated to the wider research and innovation community.
Featured guests
Speakers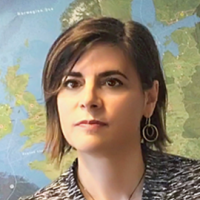 Anna Panagopoulou
Director, ERA & Innovation, DG Research and Innovation, European Commission
Ivars Ijabs
Member, European Parliament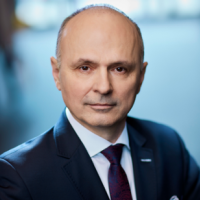 Jacek Orzeł
Acting Director, National Centre for Research and Development, Poland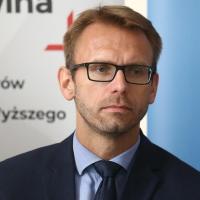 Mateusz Gaczyński
Deputy director, Department for Innovation and Development, Ministry of Education and Science, Poland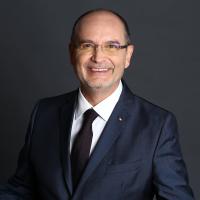 Adrian Curaj
Director General, UEFISCDI, Romania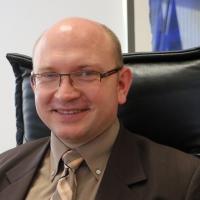 Tomaž Boh
Director-General, Science and Innovation Directorate, Ministry of Higher Education, Science and Innovation, Slovenia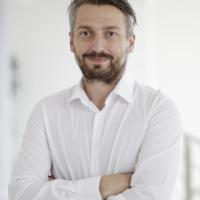 Daniel Straka
Director, Department of Programs Research and Innovation Authority, Government Office of the Slovak Republic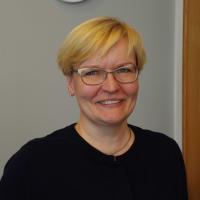 Siret Rutiku
Head of the Grant Office, University of Tartu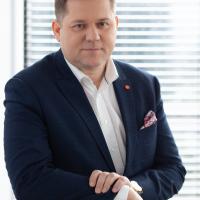 Dariusz Kwieciński
CEO, Fujitsu Poland
Eduardo Silva
Coordinator, TEC4SEA, INESC TEC
Programme
Programme
9:00       Registration and welcome coffee
9:30       Welcome by Science|Business and NCBR
9:40       The promise of east-west collaboration: What has the Teaming programme delivered?
An open discussion about the benefits of the Teaming instrument and the obstacles met in the process of getting a new centre of excellence off the ground.
 
10:20     Capacity building: How do centres of excellence contribute?
An open discussion to identify the success factors of a thriving centre of excellence (infrastructures and equipment, public-private partnerships, mobility schemes, technology transfer, incubator, etc) and how they contribute to strengthening research and innovation capacity as well as excellence in research in the region.
11:00     Coffee break
11:30     Beyond Widening: What is needed for centres of excellence in EU13 countries to grow and shine on their own?
An open discussion on the future and sustainability of EU-funded centres of excellence.
12:25    Conclusions
12:30 – 14:00 Networking lunch
Partners