Centre is launched just one day before European Court of Auditors is due to release a report calling on the Commission to make better use of space research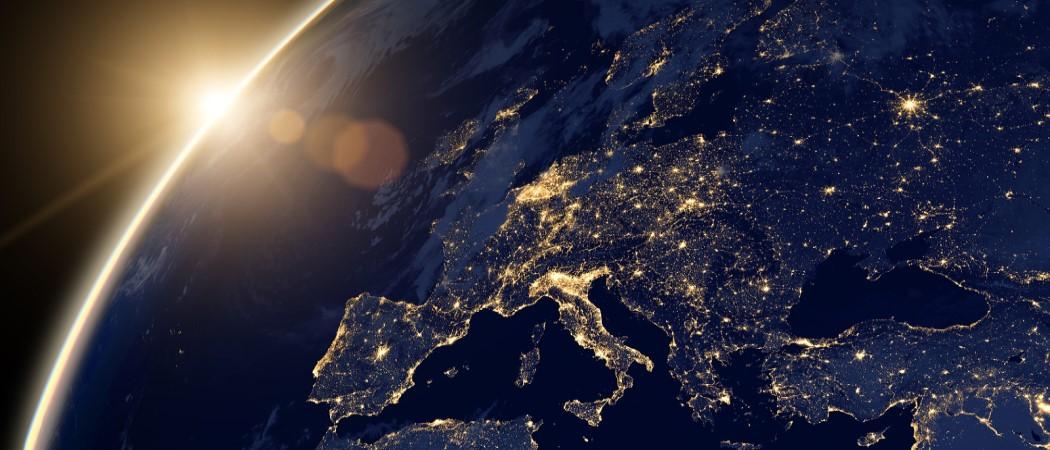 The European Commission has launched a knowledge centre on Earth observation, with a mission to make more use of the data generated by Copernicus, the EU's earth observation programme.
The Knowledge Centre on Earth Observation will support implementation of the Commission's push for a green and digital economy and aim to ensure the evolution of the Copernicus programme and other Earth observation and research investments remain responsive to EU policy.
Copernicus integrates and analyses geo-referenced data collected by satellites, airplanes, drones and at measurement stations across the world.
"Close observation of environmental trends and new patterns will provide the data necessary to design evidence based policies and deliver results that protect our planet, our health and our livelihoods," said executive vice president for the European Green Deal, Frans Timmermans. 
The centre is opening just one day before the European Court of Auditors is due to release a report calling on the Commission to draw up a comprehensive strategy that fully capitalises on the public investment made in EU space programmes.
The auditors want access to Copernicus data to be extended beyond experts and scientists, and to make it available to industry, so it can be applied to improve road transport, logistics, autonomous cars and drones.
To some extent, the Commission is already using Copernicus data, for land monitoring, climate change services, atmosphere monitoring, emergency services, marine environment monitoring and security services.
However, the Commission admits the growing volume of earth observation data coming through the Copernicus system is not being fully exploited, and says it is aware of the potential value of the data in the implementation of many EU policies.
"It is our ambition to ensure that any European policy that can benefit from the application of Earth observation data will indeed make use of it, and it will be the role of the Knowledge Centre to make that data available," said research commissioner Mariya Gabriel.
A study published by the Commission last year assessed the extent to which Copernicus data is used in policy making. That found data is being used extensively for monitoring land use, climate and environmental conditions, but that the new agriculture and forestry regulation, scheduled to come into force this year, would require more efficient and comprehensive use of space monitoring for research and by industry.