Small innovative companies in Europe report plummeting revenues, but measures such as extending grant terms and early payment of R&D tax credits are handing them a lifeline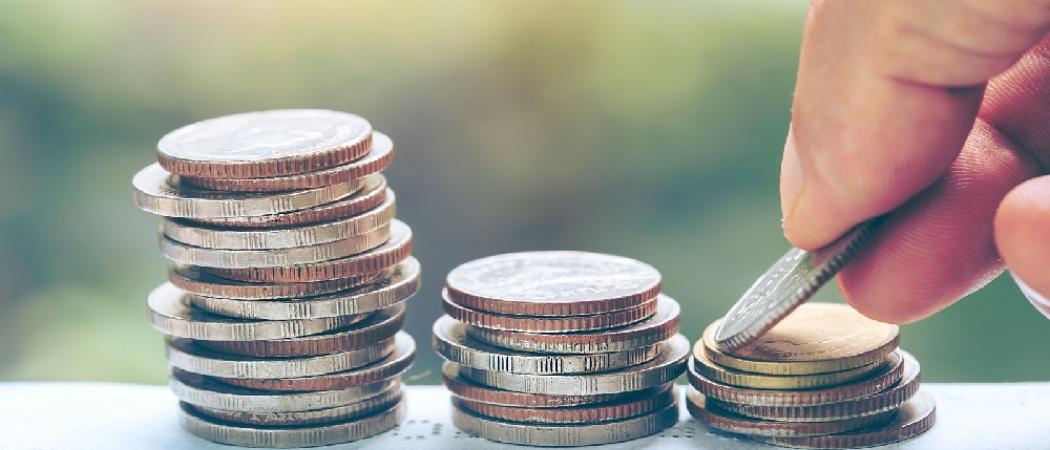 Europe's small innovation companies are running out of cash, as the lockdown measures enforced to halt the spread of COVID-19 strangle supply chains and slash demand.
A report by consulting company Startup Genome says four out of ten start-ups will close down in the next three months if their cost base and revenues remain the same and they cannot raise capital. Two thirds of start-ups surveyed by Startup Genome have had to lay off full-time employees since the beginning of the crisis.
However, some companies feel confident they can come out of the crisis without laying off employees, or closing down completely.
Noraker, a French company developing and manufacturing bioglass materials for dental and orthopaedic surgery lost 80 per cent of its revenue in March, as new orders stopped coming in.  "The situation is quite difficult," CEO Céline Saint Olive told Science|Business.
Because of the international lockdown, the materials Noraker needs for its implants not arriving on time. "The capacity of our partners to supply raw material is limited," said Saint Olive
In 2019, Noraker had €1.9 million in revenues and 21 employees, but the company had plans to hire more, and was hoping the company would reach a target of €3 million in revenue in 2020. Now, Saint Olive has readjusted her forecasts and hopes the company will at least match March 2019 revenue levels. "We do not expect to be in full capacity before the summer," she said.
Mogu, an Italian start-up which manufactures flooring and acoustic panels from composites derived from fungal mycelium and waste materials from agriculture and industry, had to slow down production "for a couple of weeks to limit the potential damage" caused by the lockdown, according to Maurizio Montalti, co-founder and managing partner. The company kept R&D activities going and has now restarted its demonstration plant.
Mogu lost some money it spent preparing for industry fairs and other events where it was to showcase its technology, but which were cancelled. This year's Milan Furniture Fair, where the company planned a big presence, was called off, with companies invited to the 2021 event.
Montalti says the loss of money was "inevitable" with major events in which the company had invested resources being cancelled. 
However, Mogu is sticking to its pre-crisis timelines. Montalti plans to launch new products this year and early next year, as the company continues doing research and developing materials for the fashion and car manufacturing sectors.
Montalti is not worried about the impact of COVID-19 on the economy or consumer behaviour. He hopes for a clean slate in the post-pandemic world, with companies, governments and consumers becoming more concerned about the impact of industry on the environment. "I strongly think it is an opportunity to find new, more mature business models," he said.
Looking for cash
Noraker has a grant from the European Innovation Council to develop implants for bone regeneration surgery, and the European Commission has agreed to extend the deadline by six months. "That is a good point because we have some delay," said Saint Olive.
In France, the government handed out R&D tax credits in the first half of April, rather than in August, when they were due to be paid. "[The money] was due anyway, but at least it was faster," said Saint Olive.
In addition to government support, some banks are offering low-interest loans to innovative companies. "Banks [are dealing] quite well with innovative companies," Saint Olive said. "It's not free money but it helps to pass this difficult moment."
Similarly, Mogu has an EU grant for a project to develop floorboards based on the mycelium technology, which is due to be completed by the end of the year. "[The grant] is fundamentally important for us," said Montalti. The money will help his company to deliver the product to clients in the coming months. "Mogu could not exist without the European Commission," he said.
Mogu is also trying to raise venture capital and Montalti says it is conducting talks with potential investors. However, the crisis has made VCs more risk averse. Some funds are still keen on investing but they are making lower commitments, fearing the impact of a likely recession. "Negotiations [with investors] might be different than a few months back," Montalti said.