The world's largest cancer charity expects its income to fall by £350M over the next three years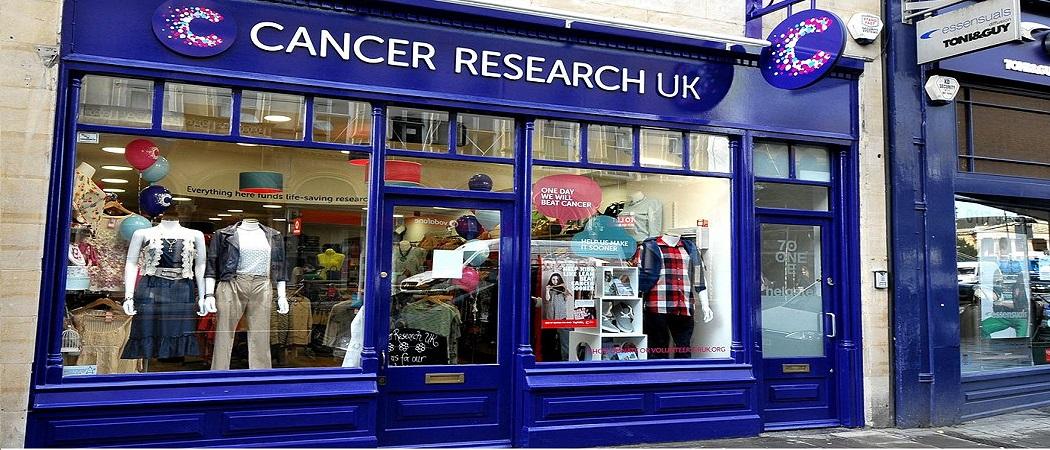 The largest charitable funder of cancer research in the world is to make significant reductions in research spending and cut hundreds of jobs, after a battering by the COVID-19 pandemic.
Cancer Research UK (CRUK) said its planned research spend over the next four to five years needs to be reduced by £150 million. The charity has already cut £44 million from research this year.
It also announced plans to cut almost a quarter of its workforce, with up to 345 redundancies over the next six months.
The charity has projected a £300 million drop in fundraising income overall in the next three years, including £160 million in this year alone.
"We're living through a global crisis unlike any other and, as it's unfolded, it's become clear that there'll be a huge economic impact for years to come," said Michelle Mitchell, CRUK chief executive.
As the UK went into lockdown in March, charity shops were closed, fundraising events were cancelled, and donations were diverted to National Health Service charities. All staff have gone to 80 per cent pay.
CRUK does not have an endowment and is dependent on its shops, events and donations for all of its income.
UK medical research charities are reporting huge coronavirus losses and are collectively appealing to the government to co-fund a £620 million relief fund to help them weather the 41 per cent fall in incomes they have suffered.
The Association of Medical Research Charities, a body representing 160 charities that between them put £1.9 billion into R&D last year, estimates that, without government support, it will take four and a half years for spending to return to the 2019 level.