Pharma company shoots down media report, as an extraordinary row over vaccines supply in Europe gets uglier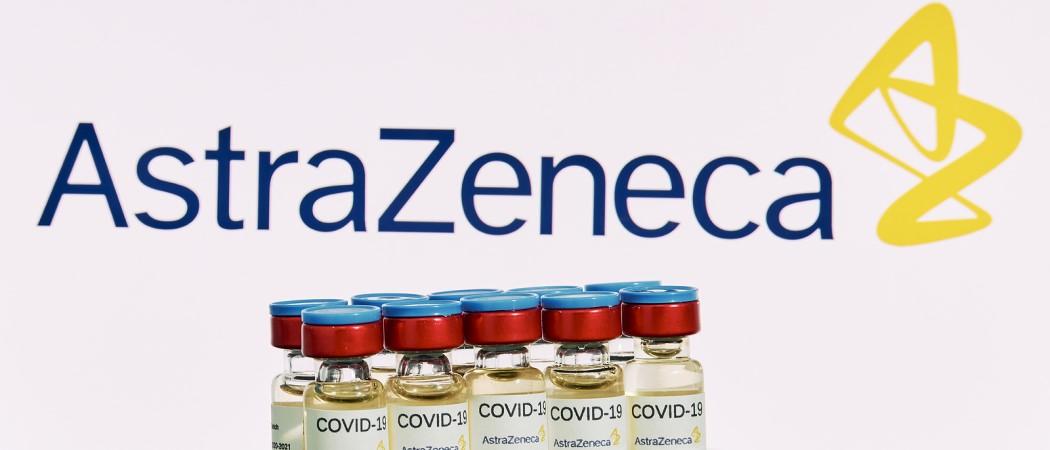 AstraZeneca has denied a media report that its COVID-19 vaccine is only 8% effective for people over 65, saying it is "completely incorrect". 
The allegation appeared in Handelsblatt, Germany's financial daily on Monday, alongside the claim that the European Medicines Agency (EMA) will not approve use of the vaccine for over-65s when it reaches its judgement this week.
A swift rebuttal followed from AstraZeneca, with the company citing data published in The Lancet medical journal that demonstrated "strong immune responses in older adults".
"There is no basis for the claims," said a separate statement from Oxford University, which co-developed the vaccine with AstraZeneca. "The results of the clinical trials have already been published transparently in five peer-reviewed scientific publications, showing similar immune responses in younger and older adults and a good safety profile, and high efficacy in younger adults."
The numbers, which the German health ministry on Tuesday attributed to an apparent misreading of data, were published as the company finds itself embroiled in an extraordinary row with the European Commission over vaccine supplies.
According to AstraZeneca, problems at one of the manufacturing facilities means deliveries of the vaccine to the EU are expected to be 60% less than contracted during the first quarter of the year. The company broke that news to the Commission just weeks after Pfizer also announced supply delays for its vaccine, co-developed with German biotech BioNTech.
The AstraZeneca vaccine is not yet approved by the EMA, but its decision is expected before Friday, with first deliveries expected from mid-February.
In a statement on Monday, EU health commissioner Stella Kyriakides said the company's explanations for the delay "have not been satisfactory".
EU officials were still showing their frustrations Tuesday. "Where did the vaccines go @AstraZeneca?" tweeted Manfred Weber, the leader of the centre-right European Peoples' Party in the European Parliament. "The absence of a clear explanation for the significant reduction in supply of the vaccine is unacceptable. Hundreds of millions were spent to anticipate production for the EU."
In a strongly worded statement, Kyriakides threatened to tighten rules on exports of vaccine doses manufactured in the EU, which has caused some fury in the UK, where AstraZeneca is headquartered. "In the future, all companies producing vaccines against COVID-19 in the EU will have to provide early notification whenever they want to export vaccines to third countries," she said.
European Commission spokesman Eric Mamer on Tuesday however stressed that the EU would not seek to block vaccine exports. "This is not about blocking, this is about knowing what the companies will export," he said.