The House of Lords Science and Technology Committee calls on the government to develop a strategy for critical raw materials to speed up the development of batteries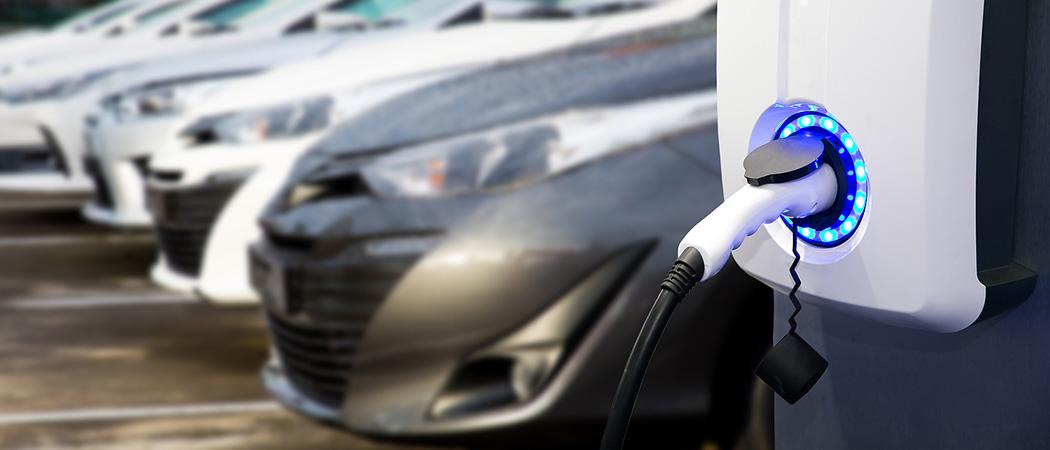 Britain's car manufacturers might not be able to survive the transition to electric vehicles at current rates of R&D investments in batteries, according to the House of Lords Science and Technology Committee in a report on the role of battery and fuel cells in achieving the UK's ambition to reach net zero greenhouse gas emissions by 2050.
The report warns the UK government should support access to critical raw materials for battery manufacture and build more battery factories in the face of strong international competition for resources and finance, as it plans to ban the sales of petrol and diesel cars by 2030. "Without major expansion in production capacity, the 2030 target will be undeliverable or will have to be achieved using imported batteries and vehicles," the report says.
The EU launched its battery alliance in 2017, bringing together public and private money from governments, universities, and companies, including the leading carmakers.
Up to 2019, the European Investment Bank invested €950 million in the sector, to help leverage a total investment of €4.7 billion. A year later, the bank increased its backing for battery projects to more than €1 billion, matching in one year the level of support it has offered the sector over the last decade.
In Horizon Europe, the European Commission has proposed research partnerships with industry and member states that will provide funding for R&D in a new generation of batteries. The investments are part of the EU's plan to become climate neutral by 2050.
In comparison, "The UK's current trajectory of battery manufacture is insufficient to support the automotive industry's transition to electric vehicles or to meet our net-zero commitment," the Lords say.
Last month, Japanese car manufacturer Nissan announced plans to build a battery gigafactory in the UK. The government is also in in talks with other companies, including Ford, LG and Samsung, to secure steady supply of batteries for electric vehicles.
The report warns, however, that the pace and scale of building these facilities will not meet the growing demand for batteries, and car manufacturers will most likely move overseas. As such, the science committee calls on the government to develop a strategy for critical raw materials needed in battery manufacturing, such as lithium, cobalt and magnesium.
The Lords say there is a "stark disconnect" between optimistic announcements by UK government and the concerns of the research and industry stakeholders.
Under the trade agreement with the EU, the UK car industry faces a requirement that 55% of a vehicle's components to be manufactured in the EU or the UK.  "Without the necessary UK supply chains, manufacture will move to the EU," the report warns.