Commission's ambition to preserve cultural heritage while delivering the EU green deal still has no clear plan. Some MEPs believe a €500 million Horizon Europe style mission could give it structure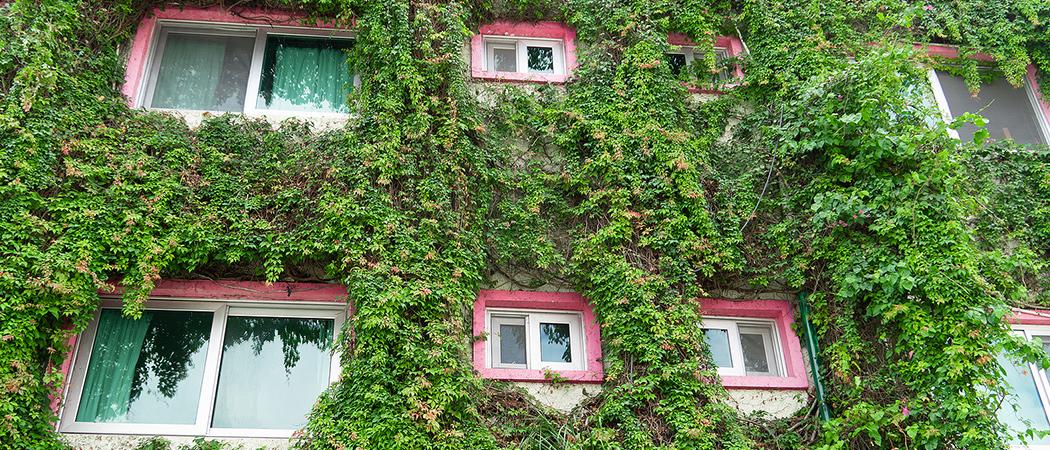 The New European Bauhaus could become a €500 million 'mission' funded by the Horizon Europe research programme, according to a European Parliament's draft opinion.
The European Commission announced the new Bauhaus initiative in 2020 in a bid to mesh its green policies with the preservation of Europe's cultural heritage. It was envisioned as a European-wide movement inspiring innovators, artists and researchers to rethink public, private and work spaces in line with EU's net-zero ambitions.
After an initial announcement of the Bauhaus in 2020, the Commission put flesh on the plans in September 2021, allocating €85 million to the initiative, including €25 million for five demonstrator projects.
But it is due to start in 2023 and there's no more clear plan or funding for the new Bauhaus. The Parliament believes money, not just political backing, should be on the table.
"While we all welcome the new Bauhaus initiative, most of us would agree that the concept is not yet clear enough," MEP Christian Ehler, co-rapporteur for the file, said during a Parliament committee debate this week. "The New European Bauhaus initiative has to be more concrete in order to be successful."
The MEPs in Parliament's culture and research committees want to see a clear plan. Their draft report envisions it in the form of a Horizon Europe mission, a new type of research programme introduced last year that aims to give impetus to innovations tackling pressing societal challenges.
The mission should be introduced to Horizon Europe legislation during its mid-term review, set to take place no later than in 2024, with a budget of €500 million, according to the Parliament's draft report.
There are already five Horizon Europe missions that launched last year in hopes to beat cancer, save the world's oceans and soils, and lead cities to climate neutrality and adaptation. The five missions have a €1.9 billion two-year plan which will grow if they prove to be successful.
Looking at the next EU budget, which starts in 2027, the MEPs are set to call for a separate programme for the New European Bauhaus, with its own funding and structure. But the Parliament warns it must not come at the expense of existing EU programmes for research, education and culture. "We want fresh money which doesn't take away money and resources from other projects," said Marcos Ros Sempere, co-rapporteur on the file.
The MEPs' also want to see a clear definition of what counts as a New European Bauhaus project and what doesn't. Ros says the report has laid out the groundwork for this but called on his fellow MEPs to enrich it when proposing amendments to the report.
The draft report is the work of the Parliament's two committees, Culture and Education and Industry, Research and Energy. It will face votes in the two committees, followed by a vote in the Parliament's plenary. If successful, the final report will call on the European Commission and member states to take action on delivering the new Bauhaus, but it won't be binding.