The Adaptation Research Alliance brings together universities, aid organisations and national governments to bridge the gap between academic research and communities hit by climate change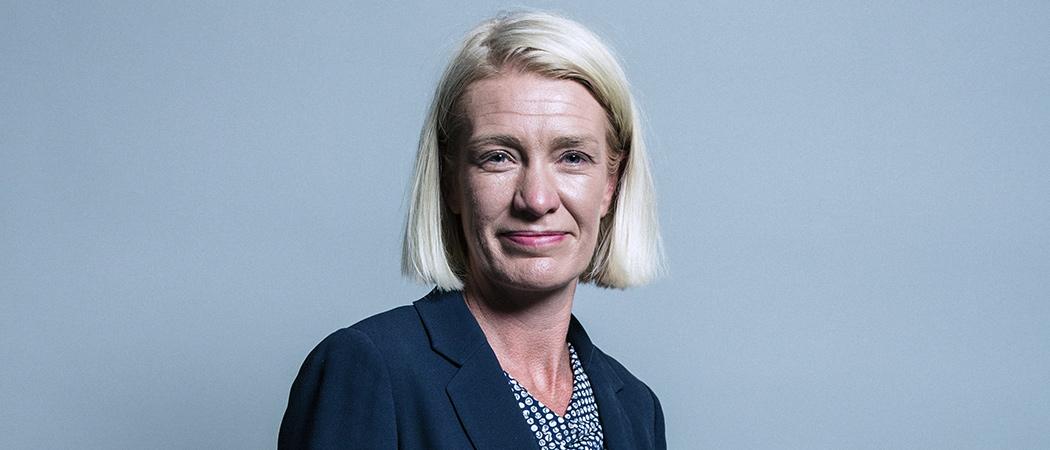 Universities, aid organisations and national governments have launched a new group to coordinate research into adapting to climate change, amid concerns that the right evidence is not reaching people damaged by global warming.  
The Adaptation Research Alliance, launched today at the COP26 climate conference in Glasgow, involves 90 organisations. "The researchers, decision makers, and most vulnerable need to be brought together," said Amanda Milling, UK minister of state for Asia, at the launch. "There's no doubt that science and innovation are essential to climate adaptation."
Adaptation will involve building in resilience to climate change, as opposed to just mitigating its effects by reducing greenhouse gas emissions. It has emerged as a major theme of COP26, with poorer and more vulnerable countries pushing for more climate finance to flow to adaptation.
The ARA involves a handful of UK universities, including SOAS in London, plus the universities of East Anglia and Exeter. The University of Liberia, and the University of Maryland in the US, are also members.
Also involved are philanthropic organisations like the Bill and Melinda Gates Foundation, plus the European Institute of Innovation & Technology's climate Knowledge and Innovation Community.
At the launch in Glasgow scientists and politicians expressed hope that the new alliance will mean than adaptation research becomes more practically useful.  
Milling said she wants "radical collaboration between those doing research, those taking decisions, and the vulnerable communities".
"The research we have done has not found its way into the hands…of practitioners," said Maarten van Aalst, a specialist in climate and disaster resilience at the University of Twente in the Netherlands.
The world needs adaptation research "grounded by the needs of decision makers," he told delegates.
"The urgency with which we need to develop insights and innovation is acute," said Izabella Koziell, deputy director general at ICIMOD, a development agency focusing on the Himalayas.
Research evidence had often failed to make its way to those actually impacted by climate change, she said. "I don't think we've been very good at this up to now," she said.
Instead, adaptation research needs to create better resources like a "common data repository" to build up a better evidence base on which to adapt.  
The new alliance is being led by the UK and Canada. The two countries also announced a related partnership, called Climate Adaptation and Resilience (CLARE), yesterday.
Backed by CA$170 million, CLARE will fund "action-orientated research" to "scale up research and innovation efforts to provide better information on risks, better decision-making tools, and better adaptation solutions to enable transformational change". Other research funding agencies are invited to join.
"There remain major gaps in funding local research," said Patricia Fuller, Canada's ambassador for climate change, speaking at the launch of the ARA, which she described as a "critical initiative at a critical time".