Horizon Europe research funding calls aim to put flesh on policy initiatives by the European Commission, following launch of the European Battery Alliance in 2017 and adoption of a strategic action plan for batteries in 2018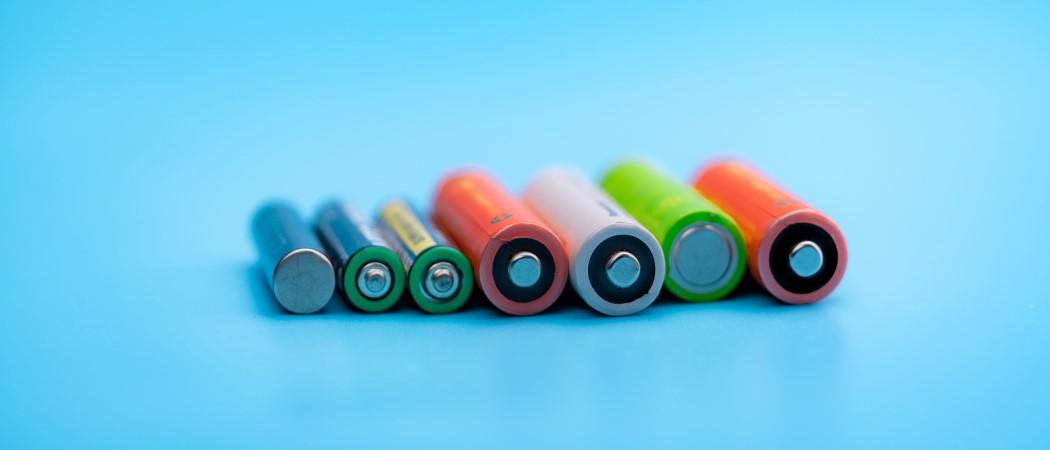 The EU is to spend €383.5 million on batteries research over the next two years, according to a draft Horizon Europe work programme.
The money is part of a public-private partnership aimed at developing a new generation of batteries to help Europe shift its transport system away from fossil fuels and towards electric vehicles. Research organisations can join EU member states and associated countries, companies and foundations to apply for the first round of funding until September, while a second round will end in October 2022.
The EU is bent on drastically cutting CO2 emissions over the next decade and aims to make Europe the first climate-neutral continent by 2050. For that to happen, the European Commission has included a flurry of research programmes in Horizon Europe aimed at developing new technologies in clean energy production, electricity storage and new fuels for heating and transport.
With its Horizon research calls on batteries, the Commission wants to build a competitive battery industry in Europe, based on advances in production of the chemicals and metals used in their manufacture. The calls are a continuation of previous initiatives by the Commission in this field. In 2017, the Commission launched the European Battery Alliance and subsequently adopted a strategic action plan for batteries in 2018.
All battery-related calls in Horizon Europe are expected to contribute to a new public-private partnership on batteries. Projects are expected to deliver cross-sector results in batteries and hydrogen that enable zero greenhouse gas and negative emissions in energy and transport.
The Horizon calls are aimed at research groups that can help the EU reduce its dependency on imported chemicals and raw materials needed in batteries manufacture and to increase refining capacity for battery grade materials in the EU.
The transition to more self-sufficient battery production requires new, cost-effective extraction technologies that allow for battery-grade materials such as lithium hydroxide to be competitively produced and refined in the EU. Projects are also expected to develop advanced materials for increasing the capacity of batteries.
Clean energy transition
The Commission will also make available €210 million over the next seven years for projects in clean energy transition. The budget for the calls that are to be launched this year is €35 million, with another €35 million to be allocated in 2022.
The calls for applications under the clean energy transition package are aimed at projects that improve the efficiency of clean energy technologies and integrate "first of a kind" technologies.
Last week, the Commission has also launched a climate adaptation strategy urging countries and private investors speed up the rollout of technologies and innovations that help mitigate the effects of rising temperatures, deforestation, soil erosion and limited access to fresh water. 
According to a study by the World Bank, the number of climate adaptation inventions in 2015 was roughly the same as in 1995, despite the fact that innovation on climate mitigation nearly doubled over the same period.
A report published by the Commission in October says the number of patents in clean energy technology peaked in 2012 and has been declining ever since, as investments in climate R&D has been decreasing.