A research infrastructure to advance the use of heavy ions in cancer therapy is ready to move forward. The EU now needs to put momentum behind the project, as part of a commitment to development of the Western Balkans and to bridge the east-west divide in science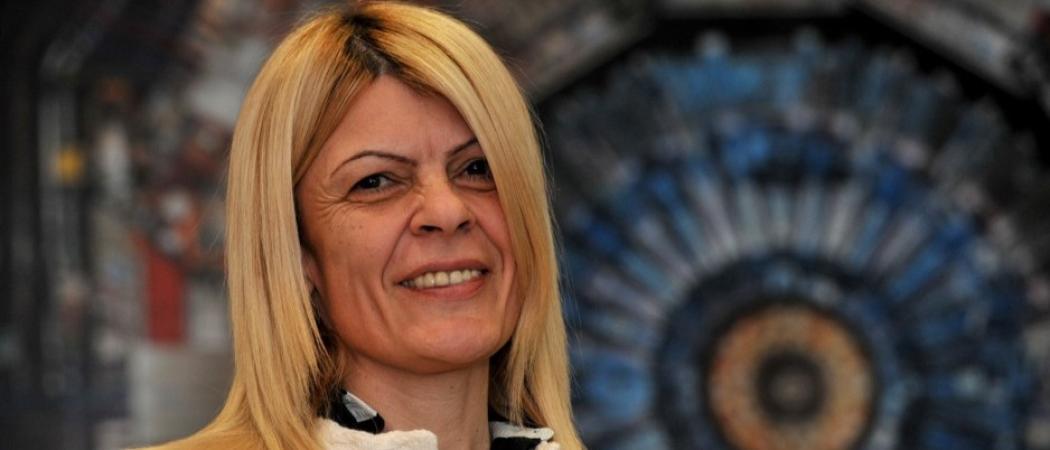 Research infrastructures have been shown to make powerful social and economic impacts and, as neutral, multinational ventures, to help in addressing global challenges under the banner of 'Science Diplomacy'.
The first concrete example was CERN in Geneva, initiated in 1949 to renew cooperation between warring countries and to reverse the brain drain caused by the second World War. Many more have followed in western Europe, but while the Western Balkans have had similar ambitions, around 70 years have passed without establishing any new large-scale research infrastructure based on new technologies in the region.
The reason for this loss of scientific and technological competitiveness is due to the recent history of the Western Balkans, notably the civil wars that raged from 1991 - 2000. As a…
To keep reading news stories appearing in 'The Widening', we are kindly asking you to set up an account on our website.
Registration is free.