Experts from the region point to a lack of national research funding, poor access to networking and cultural factors as reasons for the low success rate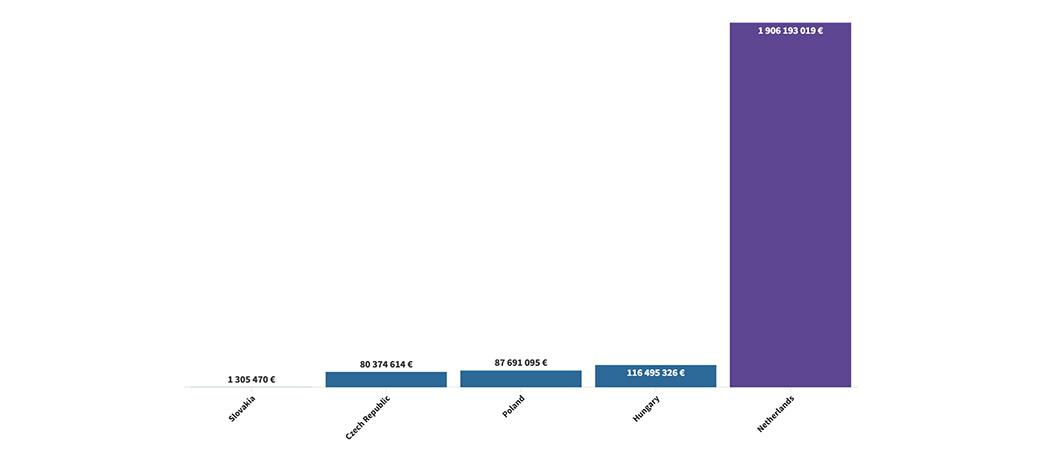 Key members of central and eastern Europe's science academies and institutes say more must be done to improve the region's success rate in winning European Research Council (ERC) grants that are awarded as part of Horizon Europe, the EU's key funding programme for research and innovation. 
Fewer than 8% of applicants in central and eastern Europe were awarded ERC grants between 2007 and 2021, compared to between 15% - 16% of applicants in the Netherlands, Germany and France.
The total combined amount of ERC funding that researchers based in the Visegrad group of Hungary, Poland, Czech Republic and Slovakia have received since the scheme was launched in 2007 is around 6.6 times lower than researchers based in the Netherlands alone have…
To keep reading news stories appearing in 'The Widening', we are kindly asking you to set up an account on our website.
Registration is free.