The region's entrepreneur scene is fast developing, but it still lags far behind western Europe in the number of companies and the amount of capital they attract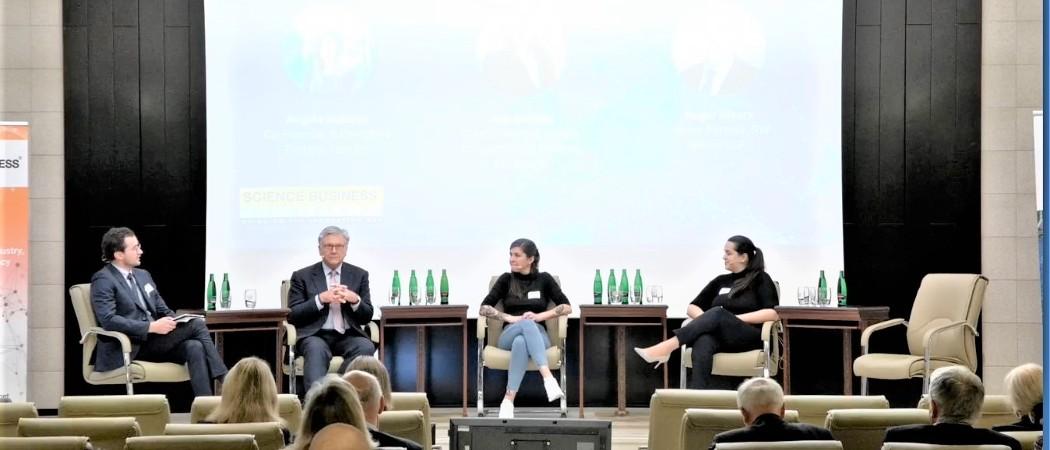 There is still a notable gap in entrepreneurial success between central and eastern Europe and western Europe, both in the number of start-ups and the funding they receive.  This is despite the fact that the region's start-up scene is rapidly growing and investment is continuing to increase, in contrast to many other parts of the world. 
The entrepreneurship gap was highlighted at the Science|Business conference on Brain Drain and Capacity Building in EU Widening countries, held in Prague on 10 November.
Ana Barjasic, CEO of Connectology and European Innovation Council board member, described the difference in entrepreneurial success between the east and west as stark. 
Part of the reason is "historical baggage," she…
Gain access to all Widening articles by registering as a subscriber today.