The country is set to triple its participation in Horizon Europe but further upgrades to the research and innovation system are needed to boost its overall performance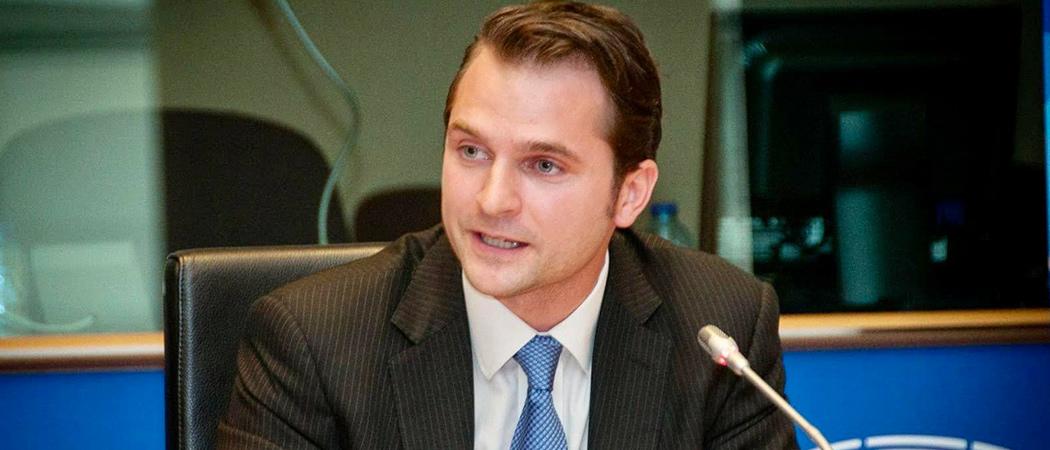 Romania has announced plans for a root and branch upgrade of its research and innovation system so it can spend all of the €30 billion it is set to receive from the EU's pandemic recovery fund.
But while the proposed changes signal an unprecedented political push in national R&D policy, political turmoil has derailed reforms in the past and experts hope the plan will survive the next change of government.
Adrian Curaj, head of Romania's Executive Agency for Financing Higher Education, Research, Development and Innovation (UEFISCDI) says the proposed changes will help set Romania on a path to tripling its participation in Horizon Europe, compared to its performance in the predecessor programme Horizon 2020. The ongoing reforms should allow researchers in Romania to get at least €1 billion out of the EU's research flagship scheme by 2027, Curaj told Science…
To keep reading news stories appearing in 'The Widening', we are kindly asking you to set up an account on our website.
Registration is free.