Polish academics are concerned that delays in receiving €35.4B from the pandemic recovery fund and money due from the EU cohesion fund could affect cooperation with industry, slow R&D and hinder international relations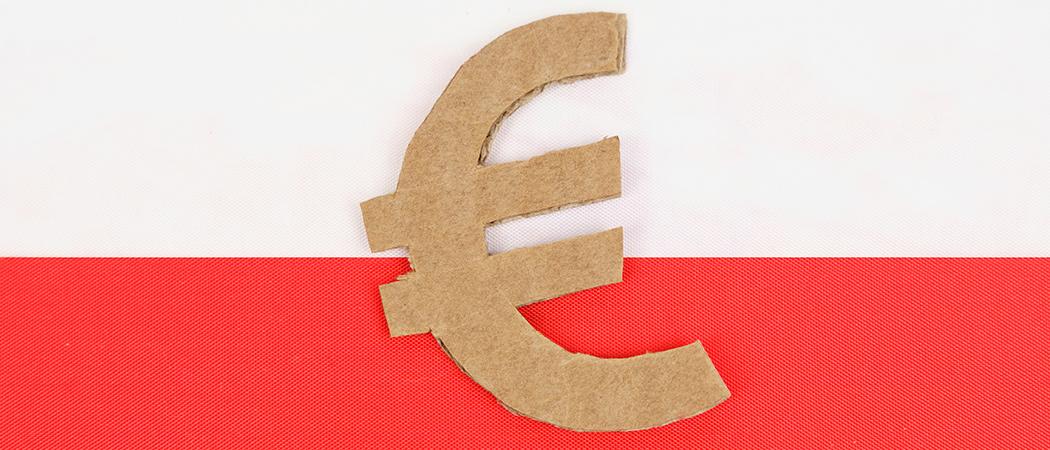 Academics in Poland are starting to question how the dispute with the EU over access to €35.4 billion from the pandemic recovery will impact research, investment in innovation, and industry/academic collaborations at national and international levels.
Poland has been waiting months for money it is due to receive to help rebuild the economy after the COVID-19 pandemic. But Brussels says it will not be forthcoming until the country implements "milestones" that include reforms to the judicial system.
Although the ruling Law and Justice party claims there are no grounds for Poland not receiving the funds for its national recovery and resilience plan, the conflict has been deepening. The EU is reported to be ready to also freeze regional aid coming from the Cohesion fund.
Poland is due to receive funding of €76.5 billion…
To keep reading news stories appearing in 'The Widening', we are kindly asking you to set up an account on our website.
Registration is free.