Medical biotech start-ups are thriving in Poland thanks to abundant EU funding, but structural weaknesses are making it difficult for them to grow and mature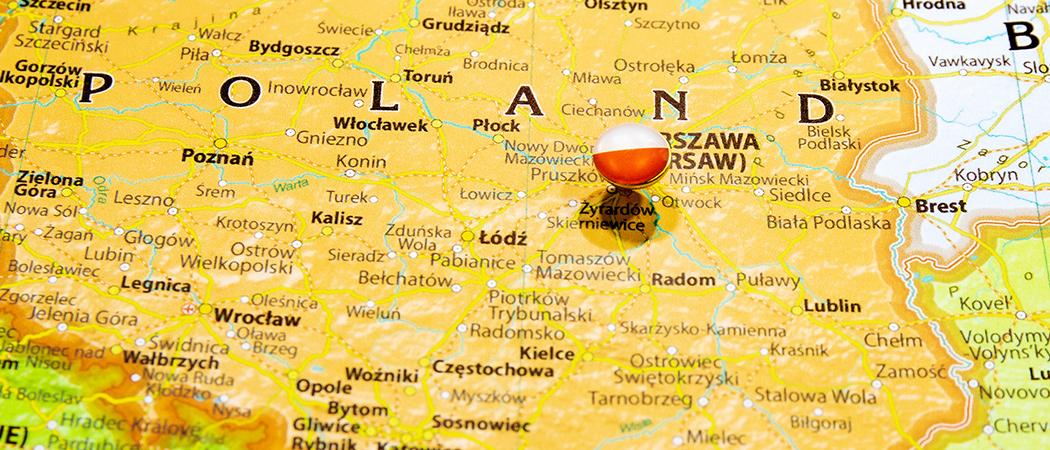 Medical biotech in Poland is having a Goldilocks moment. Its companies are hot enough to drive a significant local ecosystem, but not so numerous that competition for public cash or talent is cut-throat.
Yet there is also room for improvement, with the coverage and management of public funding seen as flawed, smart private investment scarce, academic researchers often out of synch with commercial needs and a shortage of the clinical development and regulatory skills that are needed to take drugs through to the market.
"Despite making considerable progress, the challenges we face are often the same as they were a decade ago," said Krzysztof Brzozka, chief scientific officer of Ryvu Therapeutics. "First of all there is funding, not only private funding but funding from the public agencies. Then, being able to hire people who see themselves in the business sector, and who have a business track record…
To keep reading news stories appearing in 'The Widening', we are kindly asking you to set up an account on our website.
Registration is free.