Estonia's e-residency scheme is not just for digital nomads. Start-ups with new technologies are also taking advantage of what it has to offer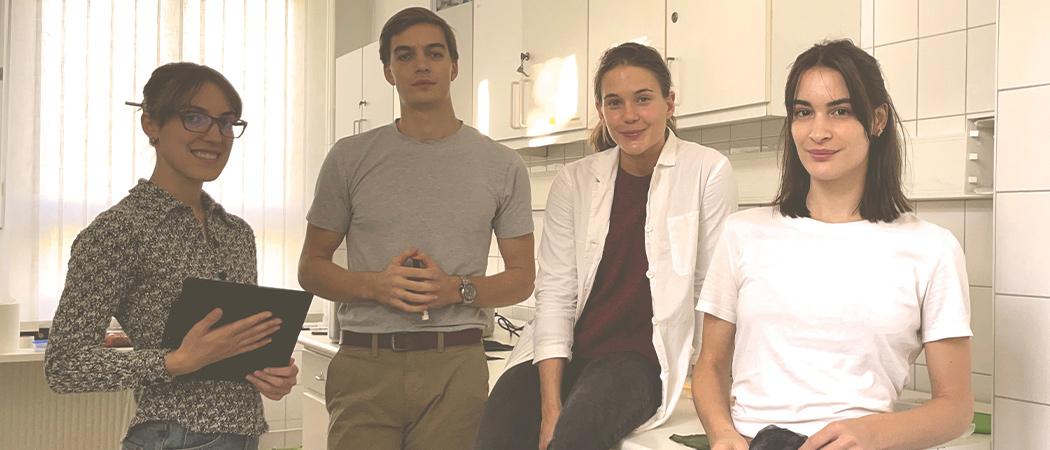 Estonia's digital residency scheme makes it possible for anyone, anywhere in the world, to acquire a legal identity in the country, and to start and operate an Estonian company remotely. This is popular with digital nomads and entrepreneurs from outside the EU who want to trade as Europeans. But the system also works for technology start-ups, helping them get around bureaucratic barriers at home and access Estonia's dynamic entrepreneurial ecosystem.
Triinu Lukas, chief executive of the Beamline Accelerator in Tallinn, has first hand experience of how e-residency supports the development of start-ups formed by people based outside Estonia. Beamline grew from efforts energise the clean technology ecosystem in Estonia and now offers mentoring and investment to…
To keep reading news stories appearing in 'The Widening', we are kindly asking you to set up an account on our website.
Registration is free.