Under-representation could fuel distrust of Brussels, a report warns. But EU agencies say the region is well represented at lower management levels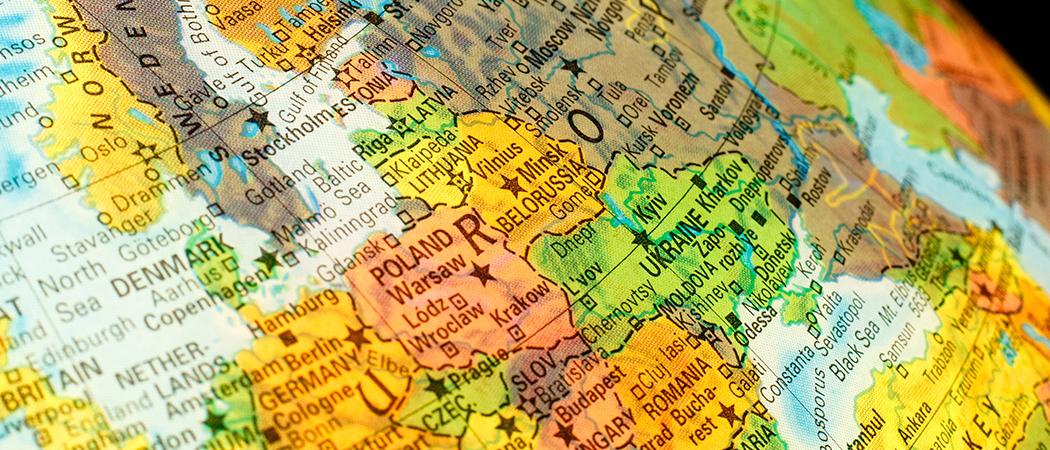 The vast majority of research-focused EU bodies have never had a top leader from central or eastern Europe finds a new report that is demanding "affirmative action" to broaden the distribution of jobs across the bloc.
This is a problem across the whole EU apparatus and risks bolstering political parties in central and eastern Europe that are hostile to Brussels, the report warns.
According to data from the Geographical Representation in EU Leadership Observatory 2022, the European Research Council and its executive agency; the European Innovation Council; the European Institute for Innovation and Technology; the Research Executive Agency; and the joint undertaking that oversees the ITER fusion project, have never had a leader from central or eastern Europe, &nbsp…
To keep reading news stories appearing in 'The Widening', we are kindly asking you to set up an account on our website.
Registration is free.