With the first year of Horizon Europe behind us, it is time to take stock of what works and what does not.  One thing is certain: building a strong and united Europe that can apply research and innovation to pressing societal problems is more relevant than ever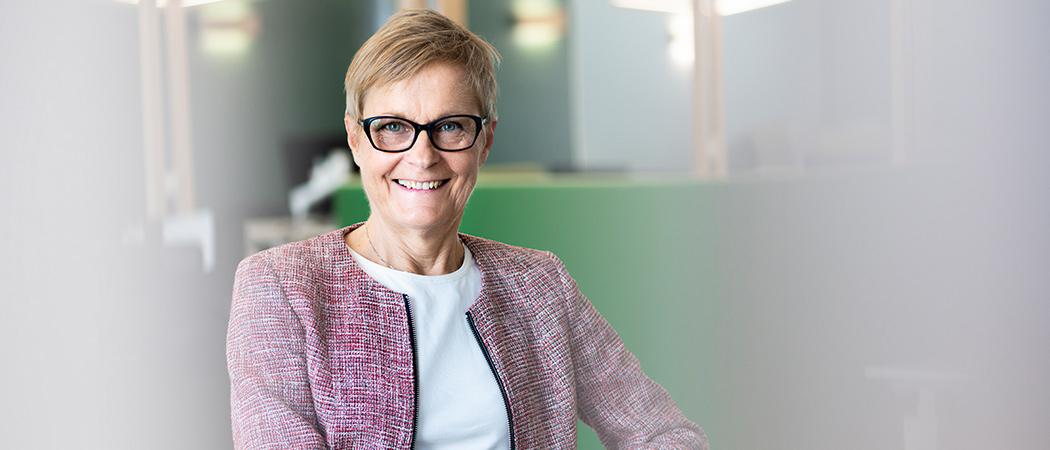 It is as important to recognise success as it is to know where to improve.
Therefore, I start with a sincere thank you to the Commission and our fellow member states for their determination in building a clear strategic framework for the appropriate implementation for Horizon Europe.
Building on years of experience in facilitating European collaboration, the programme is a fairly balanced package of well-tested instruments, but also of new ideas.
One new element and a good example of impact-driven, directed research and innovation is, of course, the concept of missions. Business Finland is following their progress closely, as we are launching our own missions on carbon neutrality and digitalisation at the same time.
We have great expectations for the mission-oriented approach, especially in terms of focusing our resources to achieve greater impact – not only on the challenges but also on the competitiveness of Europe.
To improve competitiveness, it is especially important that industry and private companies are included from the beginning, since only if solutions are implemented can they have any impact. 
Industrial involvement is very relevant in many parts of Horizon Europe. In fact, one of the priorities should be finally resolving the tensions between academic research and its translation to innovation and onto the market. Those involved should not compete, but be part of a relay team against, for example, climate change, passing the baton to the next runner to take things further.
This means striking the right balance of different actions, from pure research, to innovation and scale-up, and building more efficient mechanisms for collaboration, to make this happen as efficiently as possible. Resources are limited, and clear impact must be expected from any project funded with public money.
Critical mass
In my view, one of the most valuable achievements of the framework programmes has been the support for collaboration, instigating cooperation and bringing European actors together. In many cases, Europe lags behind its global competitors, for example in budgets and individual market sizes, and so on, and therefore we need to create critical mass through partnering and networking. This is not that easy with national instruments.
Another important task of Horizon Europe is to create a new level of excellence that brings out the best in Europe. The European Research Council has already been very successful in supporting and advancing excellent science. Now this same level of excellence is about to be realised in the European Innovation Council, a fascinating concept to systematically support commercialisation of research results all the way to scale-up.
While we strongly support such an instrument, we are cautious about so many new mechanisms being developed in parallel. The risk is that the system becomes too complicated, while simple solutions are often most appreciated by companies. According to Business Finland's customers, European instruments and application procedures are often seen as complex and bureaucratic, and this is clearly one chance for improvement.
If we want to attract the best, we must speak the language of researchers or companies, not the eurocrats.
Nina Kopola is Director General and CEO of Business Finland, the Finnish government organisation for innovation funding and trade, travel and investment promotion.