The Labour Party's Josianne Cutajar argues for broad investment in skills, and giving citizens more say in EU spending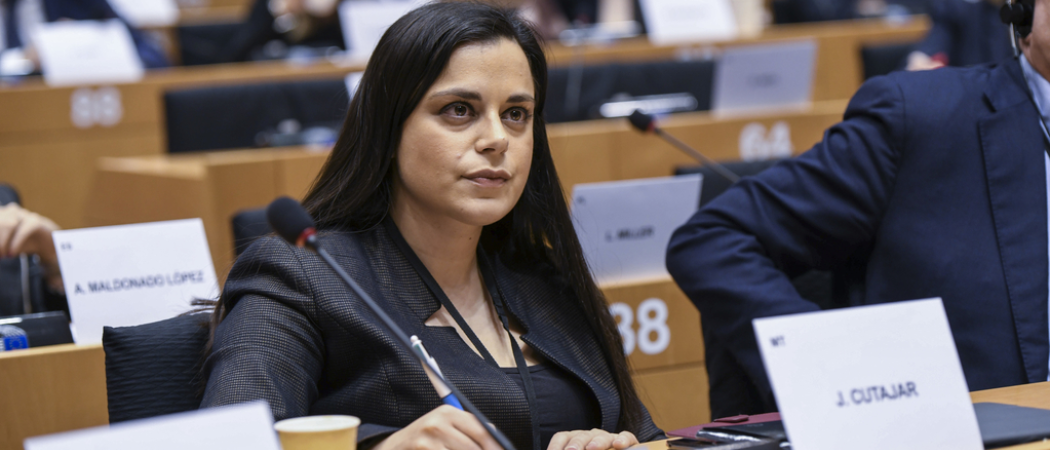 What can the EU's coronavirus recovery budget do for research and innovative SMEs? MEP Josianne Cutajar gives her views below.
Q. What would you like to see in a revamped EU budget? We are getting some hints on the contents: a large investment programme (called EUInvest) will be strengthened, regional funding will be prolonged, there will be massive borrowing on capital markets… 
Cutajar: The priorities that the EUInvest programme will focus on are of paramount importance for the recovery as, on the one hand, they are essential to carry on the sustainability path the EU has taken, and, on the other, they will help rebuild what the COVID-19 pandemic has wiped out.
Social investment and skills – one of the core areas of the EUInvest programme – will have a pivotal role since, if we want the recovery to be fast and effective, we need to be able to (re)create/enhance the business environment making economies thrive and inequalities shrink.
New and adapted skills are what SMEs need to fully embrace their digital transition, but also to survive in an economic system, which is grounded more and more in global value chains. Skills (and, thus, education in all its forms, including lifelong learning) will be key to induce resilience both in the workforce and enterprises in an international scenario that will award the capacity to adapt.
Assessing the effectiveness of the EU budget is necessary. The trade-off between input and outcomes is far from being solved, therefore a performance management system with the effectiveness dimension at its core will enable us to ensure that all funds and resources invested have the desired impact on European society.
For instance, let us take artificial intelligence. A detailed assessment of our investment will not limit us to the amounts we earmark, but will show us the extent to which European cutting-edge academic research in this sector, trickles down to the European industry.
Q. More money is perhaps the obvious answer, but are there creative ways for offering more support, considering how difficult it will be to raise money from member states? And how will you feel if the new money raised for the COVID-19 recovery is mainly loans rather than cash?
Cutajar: Collaboration between the private and public sector is crucial. Rather than depending exclusively on public resources, generating public value is possible through the involvement of private actors. It should remain up to the public sector to set the goals and to assess their achievement, but such collaboration multiplies opportunities, creates or augments value in public goods, and enables long-term sustainable growth.
Power to the people is not just a slogan. It is the most effective way to ensure that the priorities set by institutions reflect the priorities of the people. I believe we can test participatory budgeting, possibly on some specific aspects of the European budget. This budgetary tool has become more and more successful at the local level as it enables citizens and, more broadly, civil society to "co-decide" some of the priorities to which public expenditure should be earmarked. Letting European citizens decide directly (through digital instruments, for instance) on how to use part of the EU budget could not only be a way to bridge the increasing gap between them and the EU, but it could go hand in hand with additional/alternative financing methods on specifically agreed priorities. Merely imagining citizens deciding on some broad priorities and then voluntarily contributing to their achievement through crowdfunding already gets me excited.