The Vega supercomputer is the first petascale system to be procured through the EuroHPC Joint undertaking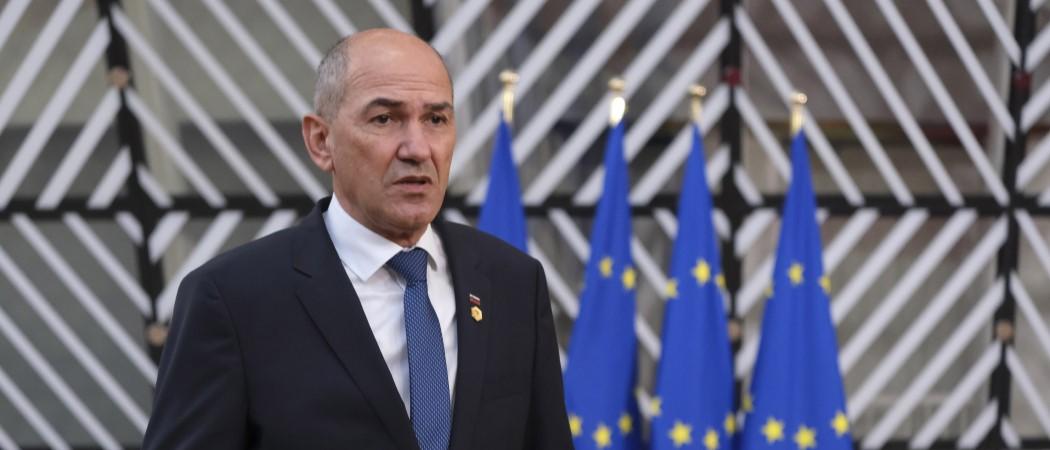 Slovenia has taken delivery of the EU's first supercomputer to be funded through the European High Performance Computing joint undertaking (EuroHPC).
The Vega supercomputer, to be housed at the Maribor Institute of Information Science, is the first petascale system procured jointly with EU funds. To mark the completion of the €17.2 million investment, the European Commission and the Slovenian government organised a ceremony in Maribor.
The supercomputer, named after Slovenian mathematician Jurij Vega, can run at up to 6.9 petaflops. It will support applications in fields including machine learning, artificial intelligence and high performance data analytics. Installation was completed in March, with the equipment going through testing ahead of its full launch today.
The Commission hopes the supercomputer in Maribor will help researchers and industry to make significant advances in bio engineering, weather forecasting, the fight against climate change, personalised medicine, materials science and drug discovery.
"By supporting artificial intelligence to identify the molecules for breakthrough drug treatments, by tracking infections for COVID and other diseases, European supercomputing can help save lives," said Margrethe Vestager, the Commission's executive vice president for digital affairs. 
"[Vega] will enable scientists to invent new materials and components, it will help them model global phenomena, and develop new medicines and medical therapies in the fight against cancer or Alzheimer's disease," said Slovenian prime minister Janez Janša.
Researchers in the region say the supercomputer will allow local R&D centres to gain access to new ideas and partner institutions and attract more researchers to work in the region, potentially reversing the brain drain to western Europe and North America.
The Commission is coordinating the launch of seven more EuroHPC supercomputers, including three exascale machines capable of executing 150 million billion calculations per second, and four petascale machines capable of executing at least 4 million billion operations per second.
The remaining supercomputers are being developed at the Sofia Tech Park in Bulgaria, IT4Innovations National Supercomputing Centre in Czechia, CINECA in Italy, LuxProvide in Luxembourg, Minho Advanced Computing Centre in Portugal, and CSC-IT Centre for Science in Finland.
A Commission proposal for a new regulation for the EuroHPC joint undertaking aims to enable a further investment of €8 billion in the next generation of supercomputers, including emerging technologies such as quantum computers.