Swiss are out, but 18 others on the provisional list can start applying for grants now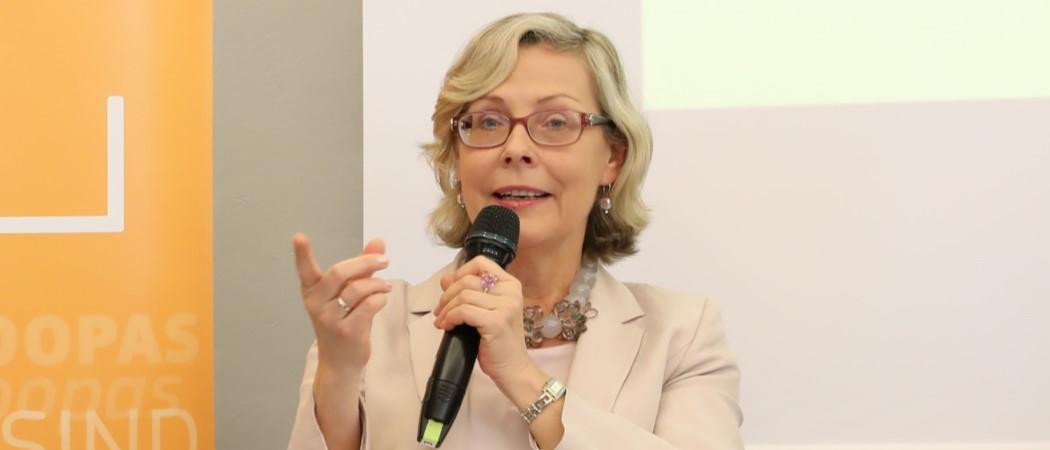 Horizon Europe association agreements giving third countries access to the research programme should be ratified by the end 2021, Signe Ratso, European Commission chief negotiator for international association, said at the Research & Innovation days conference on Thursday.
"We really plan to complete these association negotiations by the end of this year," said Ratso.
The European Parliament adopted the final Horizon Europe legislation in April and soon after the Commission adopted the final documents detailing calls, budgets and application deadlines for the next two years.
Talks with third countries on participation in the research programme could not proceed until these processes were complete. "We really started now the formal negotiations, because we couldn't start them before we had the legal basis," said Ratso.
However, this should not lead to a delay in accessing grants. In a document dated 17 June the Commission encourages countries "with which association negotiations are being processed or where association is imminent" to join funding calls as a provisional workaround "until association agreements start producing legal effects."
Israel, the UK and 16 other countries are on the list, but Switzerland is excluded. Association talks with Switzerland are blocked over political disagreements relating to Swiss contributions to the EU budget and failed negotiations on a new agreement covering EU: Swiss relations.
UK researchers are being encouraged by the government to go ahead and apply for Horizon Europe grants, despite lack of a formal agreement to associate with Horizon Europe and the fraught stand-off over implementation of the Northern Ireland protocol. However, the UK is likely to become fully associated.
Israel, which has been a part of the EU research programmes for 25 years, is also due to complete formalities by the end of the year. "This is probably our strongest R&D collaboration world-wide," said Nili Shalev, vice president of the Israel Innovation Authority.
"What we can also see is that the European framework programmes influence quite dramatically Israeli policies and priorities," said Shalev. This is especially true for green, digital and health policies.
Countries with which association negotiations are being processed, or where association is imminent:
Albania

Armenia

Bosnia and Herzegovina

Faroe Islands

Georgia

Iceland

Israel

Kosovo

Moldova

Montenegro

Morocco

North Macedonia

Norway

Serbia

Tunisia

Turkey

Ukraine

UK
Source: The European Commission