Science|Business Network group lists 10 important issues to be resolved to get ambitious EU project on the road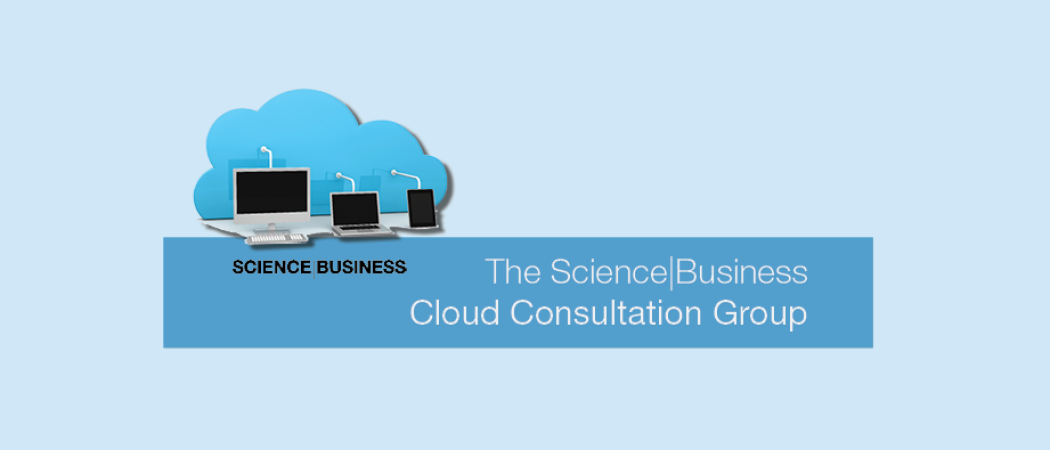 After being given the green light by research ministers earlier this year, an ambitious initiative to enable Europe's 1.7 million researchers to share data and research tools is now on course to be launched before the end of the year. But what should the next steps be?
A working group of the Science|Business Network has issued a brief roadmap of issues that need to be addressed. Once the executive body of the European Open Science Cloud (EOSC) is set up in November 2018, it should establish at least 10 inter-dependent working groups to deal with a range of pressing issues spanning everything from the reference architecture to its legal status.
That is the view of the Science|Business Cloud Consultation Group - members of the university-industry network with a special interest in the science cloud.  The group has proposed a high-level action list to support the development of the EOSC, which is set to be subject of a consultation process to be launched at a summit in Brussels today (June 11).
Although the European Commission created a draft roadmap for the EOSC in March 2018, that document left a number of key practical questions unanswered. As a result, the EOSC executive body will play a major role in deciding how the open science cloud will actually work and the roles of the many different stakeholders.
To build on the work of the EOSC pilots, the EOSC-hub and other existing initiatives, the Science|Business group has proposed that the EOSC Executive Body establish working groups with a mandate to define the reference architecture, detail rules of participation, segment the EU scientific research community and define the EOSC business model.  It also proposes that working groups be set up to complete a full definition of EOSC services, establish how the EOSC will be integrated into global scientific research, implement a process to enable total quality management of data, identify the optimum legal structure for the EOSC, define the long-term roadmap and identify relevant gaps in skills and education.
The full statement from the group is available here.