With 74 members joining from across Europe, the alliance is due to start work on preparing the way for the entry into commercial service of hydrogen powered and electric aircraft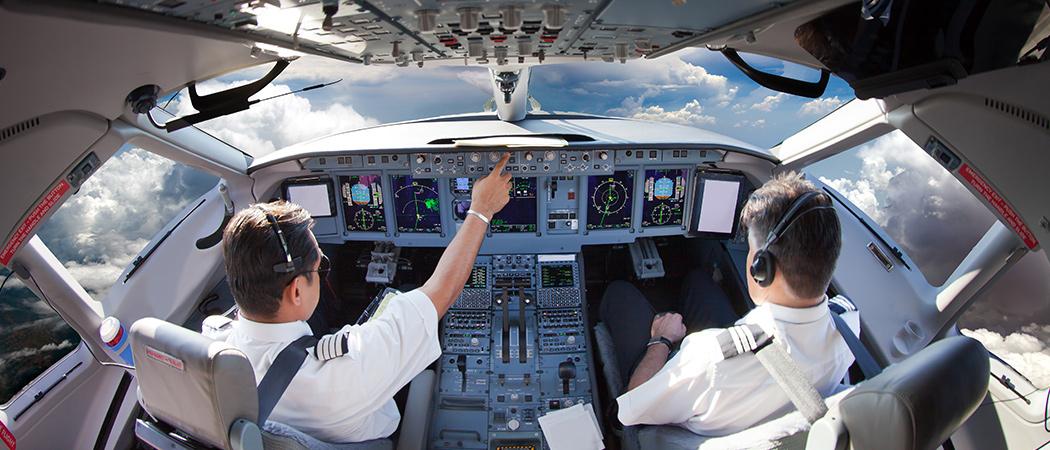 The aviation industry wants the EU's newborn Alliance for Zero Emission in aviation (AZEA) to help create the conditions needed for the transition to hydrogen and battery-electric-propelled planes. 
This is, "paramount because we are kind of creating a new kind of industry," said Antoine Féral, vice president of EU Affairs at Rolls-Royce, the world's second-largest maker of aircraft engines. "I'm not expecting an isolated company to able to do this on its own. We definitely need to move forward as an ecosystem, where everyone is looking in the same direction."
AZEA got the go ahead in June, with the names of the first 74 members being announced at the end of last month. Now, the members need to scope what is required, not only in terms of technology, but also of fuel supplies, regulations, airport infrastructure and operations and airline business models, to ensure a smooth transition from fossil fuels.
The partnership builds on the work carried out by the Commission with industry on zero-emission aircraft, including the €1.7 billion Clean Aviation programme, collaborative research in Horizon Europe and support from the  Innovation Fund.
Industry stakeholders say that at the top of the alliance's to-do list, should be the creation of industrial networks and supporting services and supplies around new technologies in aviation. 
Cristinel Pătraşcu, CEO of the Romanian company Elsa Industry, which specialises in R&D on hydrogen systems, said building these interconnections, "is the only way to meet the Europe 2050 climate objectives."
For Bernd Ewers, director for sustainability strategy at the US company Collins Aerospace, AZEA should focus first on electric and hydrogen propulsion. "We are talking about moving away from conventional aircraft [towards] a new aircraft design. New technologies and concepts need to be developed, and a whole ecosystem system [built] around these technologies."
Layered around this core should be the "logistics on the ground, and to produce the green energy required to enable electric and hydrogen-powered aircraft," Ewers said.
Industry also is looking to AZEA to help build critical mass. AZEA should, "somehow allow stakeholders to 'make [the] system' to increase the critical mass and have more and more strength in pushing towards this issue. That is extremely important from our point of view," said Beniamino Guida, CEO of AeroMechs, an Italian company that produces software for aircraft electrical equipment.
Some industry stakeholders think that AZEA should be able to help in shaping EU policy. Thibault Baldivia, co-founder and CCO of Ascendance Flight Technologies, a French company developing technologies for CO2 reduction, said the Alliance should be like a, "panel of experts. When the Commission needs an opinion about zero-emission aviation they should ask their opinion."
To ensure it operates smoothly, AZEA needs to ensure all the members have a voice, with a "balance of public and private stakeholders, [a] balance of big and small companies," said Féral.
But full cooperation might be difficult, noted Patrascu. "I am afraid competition will prevail over synergies. Good luck AZEA in mitigating this risk"
Synergies
Some AZEA members highlighted the importance of generating synergies with other industry alliances. 
The EU has eleven industry alliances, including the European Clean Hydrogen Alliance, which aims for the large scale deployment of clean hydrogen technologies by 2030 and is also working on new forms of energy. 
These alliances, "should try to find the best way to work [together] to deliver. To see what can we do to make it fly, what can we do to make it green, what can we do to bring hydrogen into the airport and so forth." Féral said. However, he noted, it will be equally important to "try not to duplicate."
AZEA's first general assembly will take place on 14 November, when the Commission will present proposals for several working groups and invite members to join them