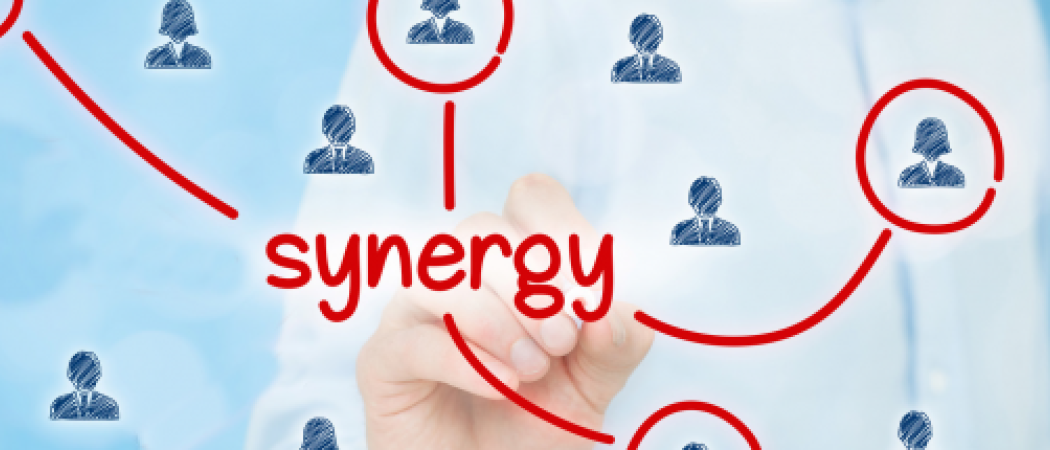 ERC has awarded its highly coveted Synergy Grants to 27 groups of researchers, to finance cutting edge science projects worth €250 million. This funding enables groups of two to four lead researchers to bring together complementary skills, knowledge and resources to jointly address research problems at the frontiers of knowledge. 
One group from Germany will search for a novel cure for osteoporosis, a disease suffered by millions throughout Europe. Another interdisciplinary team from Hungary and the Czech Republic aims for a new understanding of the networks that define much of biological processes and social systems. A fresh perspective on the history of Islam in Europe is the goal of a research group based in France, Italy, Spain and the UK. These are only some of the newly funded ERC Synergy Grants research projects.
Most of the successful proposals bring together researchers from different fields of science to carry out highly interdisciplinary projects. Also, more than half of proposals involve host institutions based in at least two countries, even though collaboration across the borders was not an evaluation criterion.
The 27 projects engage 88 lead researchers who will carry out their projects at 63 universities and research centres in 17 countries across the European Research Area. The most frequent locations are Germany, UK and France.
Of 295 research proposals, the ERC is funding only 9 per cent. Some 15 per cent of the selected grantees are women, and they take part in 13 out of 27 projects. 
The grants could allow creation of some 700 jobs for postdocs, PhD students and other staff who may be employed in the grantees' research teams. 
For the next Synergy Grant competition, the ERC will increase its budget allocation by 60 per cent and will reach €400 million in total. 
For the first time, one lead researcher or "principal investigator" (PI) per Synergy Grant group time can be hosted or engaged by an institution outside of the EU or its Associated Countries. The deadline for applications for the next round is 8 November 2018. More information here.