While the EU has done a lot to improve the circulation of data and information, a unifying 'European Knowledge Act' is needed to bring scattered initiatives together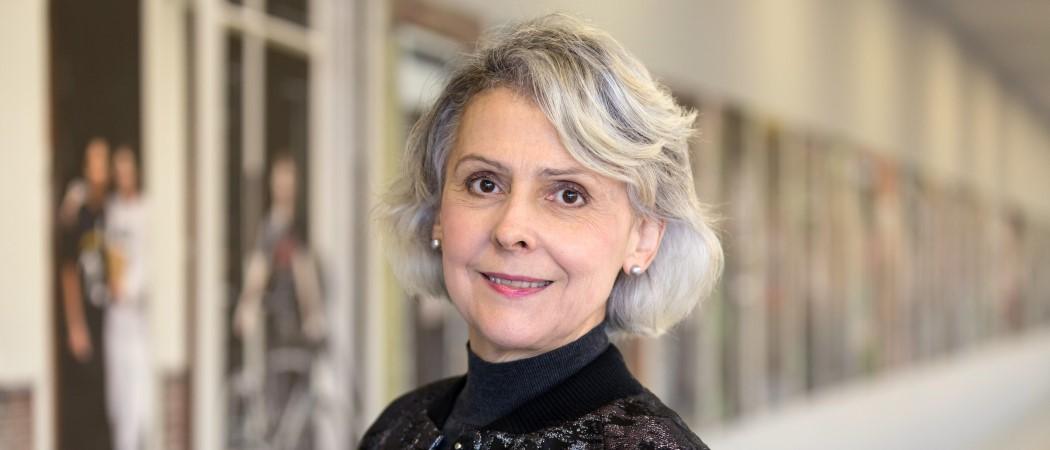 The European Commission may have been hard at work looking for ways to improve the circulation of knowledge across Europe, but to remove barriers between member states, it needs to set up a binding framework for knowledge sharing, says Karen Maex, rector of the University of Amsterdam.
The EU's plans for a single market for research and for creating a common education area by 2025 are planting the seeds for a unified innovation market. But as things stand, neither of these initiatives requires member states to remove national barriers to knowledge sharing.
"We would need what some call a European Knowledge Act, so that we have a legally binding framework to share our knowledge," Maex said in a panel discussion on the transformation agenda for universities at the Commission's Research & Innovations Days event, earlier this week.
Universities have been talking about binding frameworks for years, but the discussion is becoming topical again as the Commission works on the development of a pan-European strategy for Europe's universities. Some level of convergence will be pivotal to the transformation, and this cannot be achieved without an easy way to share data, experience and knowledge.
EU vice president Margaritis Schinas told the conference the new strategy aims to revive the excellence European universities have boasted since the Renaissance. "We want to create a new dynamic, a new ecosystem, a new process, where we could regain some of this spark and creativity that have always shaped academic communities at university level," he said.
It will build on the experiences of 41 EU-backed European Universities Alliances, which are currently testing different approaches to working across member state boundaries, to enable students to combine studies in several EU countries and to boost the international competitiveness of European universities.
Schinas called the projects, uniting hundreds of universities, "an embryonic stage of something that will one day become the European curriculum of knowledge."
The alliances are already pioneering knowledge sharing, with 60% of the universities in the initiative sharing data and materials, according to the EU research commissioner Mariya Gabriel.
The upcoming university strategy will back these efforts with digital transformation plans and promoting take up of emerging technologies such as artificial intelligence.
On top of the digital plans, Gabriel said the strategy will place greater emphasis on developing and sharing of digital education tools and platforms.
Maex said that is another key priority, pointing to universities' increasing dependence on non-compatible platforms that place universities in bubbles, obstructing knowledge flows between institutions using different tools from different vendors.
The third element of the strategy will be empowering women in STEM subjects, while the fourth is fostering open science.
The ultimate goal is to have an interlinked ecosystem that can to bring together different funding streams in the same way as the federated education system in the US.