Some university heads are saying the country should follow the French model of consolidation after the only university to have featured in the research-focused ranking drops out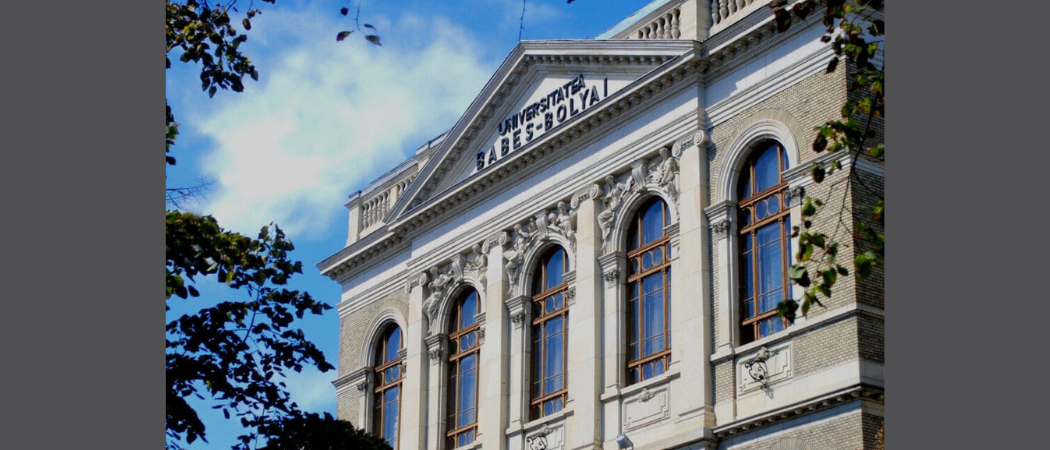 Romania needs to start remodelling its higher education sector if it is to catch up with its neighbours in international university rankings, academics say.
In the Academic Ranking of World Universities - better known as the Shanghai ranking - released last week, Romania's largest university, Babeș-Bolyai, no longer featured in the top 1,000. For the first time since 2017, Romania has no university in the ranking, prompting academics to point to the low level of research funding and a lack of much needed reforms that would enable the country to keep up with its neighbours. 
The rector of Babeș-Bolyai Daniel David was the first to respond to the public outcry, calling for reforms including university mergers and more public funding for research.
Over…
To keep reading news stories appearing in 'The Widening', we are kindly asking you to set up an account on our website.
Registration is free.