The campus opened in 2020 after Brexit made it harder for EU students to go to the UK. From an initial cohort of 12 the university expects to enrol 180 – 200 students in the coming academic year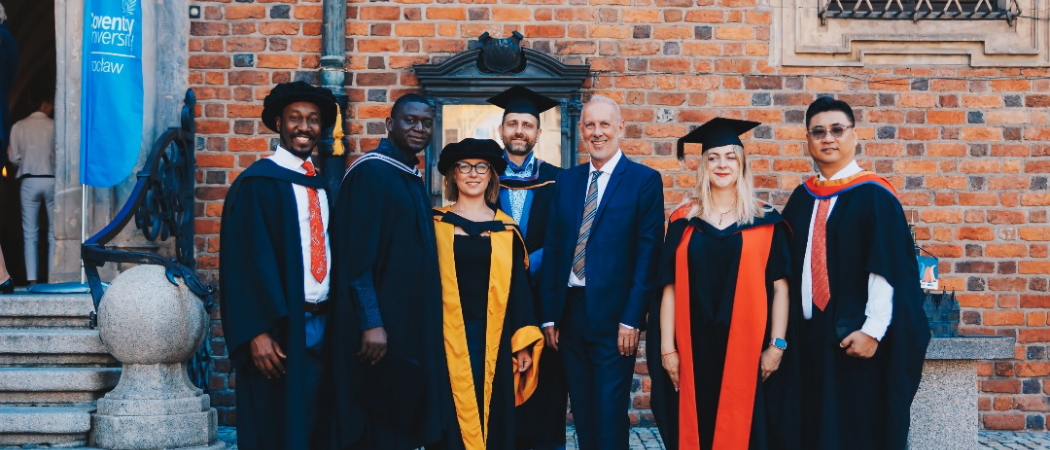 The first cohort of 12 students who joined Coventry University's Poland campus in 2020 have now graduated, marking a success for the university that had to contend with a pandemic and a competitive marketplace in its early years.
The campus was opened in Wroclaw as the COVID-19 pandemic was in full swing, which hampered efforts to recruit students. But the 12 first graduates are leaving behind a far busier campus than the one they joined, with the university anticipating enrolling between 180 to 200 students in the coming academic year.
"When I look back at the past three years, opening up a new university in such a competitive place with a big academic tradition, you just need to get through and I think we did this," said Jacek Lewandowski, campus director of Coventry University Wroclaw. "Whenever I hear about interest from a…
To keep reading news stories appearing in 'The Widening', we are kindly asking you to set up an account on our website.
Registration is free.