While stressing research across borders remains crucial, European universities now acknowledge that cooperation is not always an unalloyed good that transcends geopolitics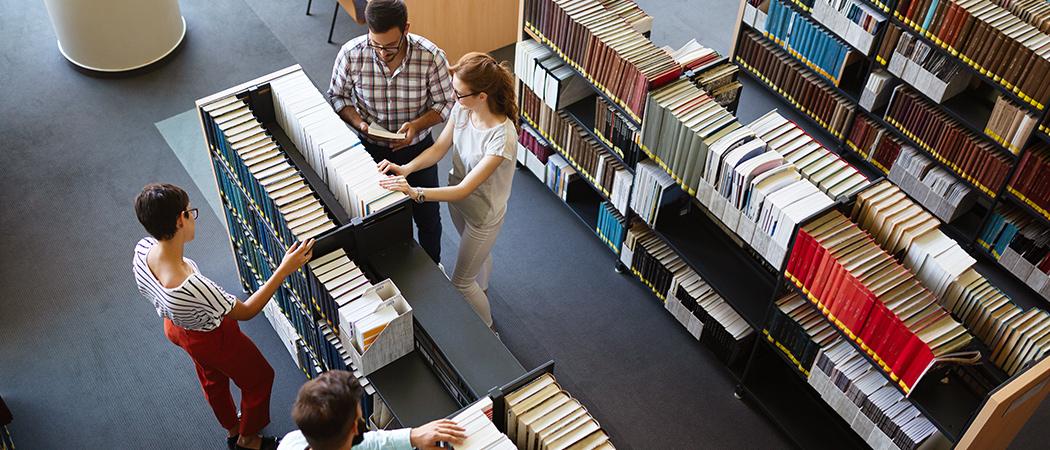 European universities have signalled a move towards a "post-naïve" era of international collaboration in the aftermath of the Russian invasion of Ukraine, stressing the risks as well as benefits of research across borders.
Although the EU has long been moving towards a more cautious approach, especially with regard to China, the invasion, which triggered the widespread cutting of institutional ties with Russia, has put a definitive end to a period when academic cooperation was seen as an unalloyed good that transcended politics.
"Maybe we move to a post-naive world of science cooperation and science diplomacy," said Jan Wöpking, director of the U15 group of large German research universities.
In a statement released on 27 April, the U15, the Udice group of French institutions, and the Guild of European Research-Intensive Universities, said that they backed the sanctions against Russia and were concerned about being able to conduct, "safe, fair, and balanced collaborations."
This doesn't mean that European academics should only cooperate with countries that share, "99% our values," said Wöpking.
"It's not excluding [those countries], but paying more attention, to the way we're doing this, to the details of the cooperation," he said. "And being less naïve, maybe, about this, in not having the idea that any cooperation leads per se to a better world."
"We can't assume that just because scientists have great relations, that's going to, you know, heal the world," said Guild secretary-general Jan Palmowski, although he added, this was never the belief of sophisticated advocates of science diplomacy.
The invasion of Ukraine, and subsequent academic sanctions, were likely to have "hugely increased" universities' fears about "overexposure" and "the risk of being too reliant on a single country in terms of your academic collaboration," Palmowski said.
Institutional autonomy
The statement stresses that international cooperation is essential for scientific progress, and remains a useful diplomatic tool.
Prior to the invasion, research leaders assumed that scientific links would continue no matter what, said Wöpking. "One wouldn't use the phrase 'no matter what' anymore," he said.
The resolve and speed with which European countries, especially Germany, cut their institutional research ties to Russia in response to its invasion sends also delivers a message to other countries, Wöpking said. "It sends a strong signal and probably other countries will bear that in mind."
At the same time, the universities' statement also calls on European governments "to be careful not to interfere in the institutional autonomy of our own universities for the sake of defending them against others."
This isn't meant to be a swipe at scientific sanctions imposed on Russia after the invasion. Instead, it is prompted by fears that science is being brought under the ambit of increased security and that could lead on to governments veto power over collaborations, as has been proposed in Australian legislation.
Universities are worried about an acceleration of debate about giving governments "more control" over their foreign links, said Palmowski.
"The political view is so different from the scientific view," said Wöpking. "Framing scientific cooperation in too narrowly strategic terms isn't going to benefit any side."