New report shows how long term investment in novel products like cell and gene therapies is beginning to bear fruit. The concern now is the price of these products and ensuring patients get access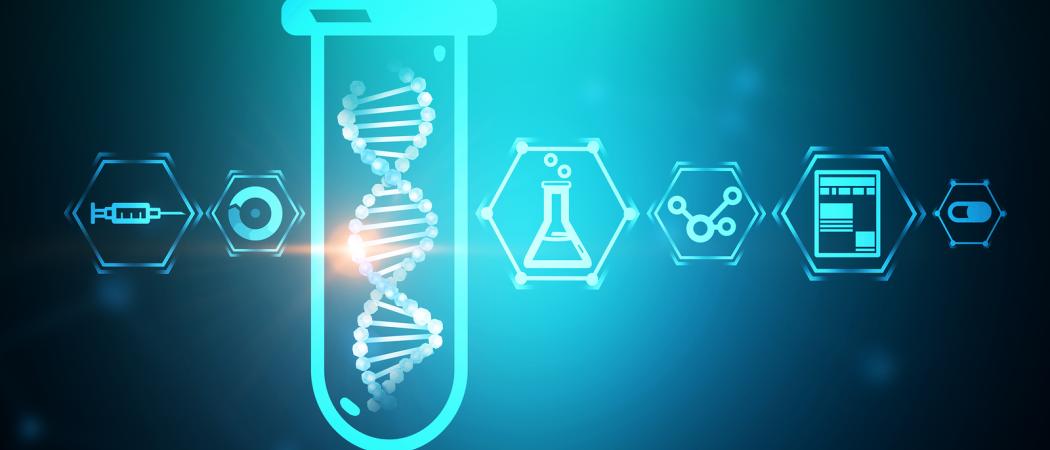 A new report setting out the scope of the UK's advanced therapy medicinal products (ATMPs) landscape, shows investment in basic and clinical research, and the development of manufacturing and supply chains have enabled the sector to build a leading position in Europe.
Funding for ATMP companies grew 66 per cent from £473 million to £785 million between 2017 and 2018, and stands at £347 million for 2019 year to date.
More than 70 ATMP developers are active in the UK, including 56 that have headquarters there, and there are 93 ATMP clinical trials in progress in the UK, including 27 that are sponsored by home grown companies. These include trials of potentially transformative cell and gene therapies.
According to the report, produced by the Alliance for Regenerative Medicine, a US-based advocacy body representing the cell and gene therapy and broader advanced therapies sector, and the UK BioIndustry Association, the UK is a leading source of innovation and development of products including gene therapies, cell therapies, and tissue-engineered products, which are intended to augment, repair, replace, or regenerate organs, tissues, cells, genes, and metabolic processes.
These therapies have the potential to provide marked and durable responses, often with just a single treatment, for a diverse array of serious diseases and disorders.
Push is now coming to shove however, because these therapies are expensive and are arriving on the market with limited data on the durability of these responses. That makes it difficult to assess their cost effectiveness. In addition, they break the bounds of current care pathways, requiring healthcare systems to change how they administer treatments.
The report highlights the need for policymakers and other stakeholders to promote a positive scientific, regulatory, and reimbursement environment, to ensure that patients are able to access these products in a timely manner.
To continue driving the development of the sector, there should be continued support for the scientific research to develop and advance both ATMPs and ancillary processes, including manufacturing and scale up.
There also should be steps to foster the creation of a skilled workforce to promote the continued growth of the industry.
While the UK has taken a lead in shaping a receptive regulatory environment for the research and development of ATMPs, including accelerated pathways to ensure that patients are able to access these products, more work is needed.
That includes developing infrastructures within the National Institute for Clinical and Care Excellence and its counterparts in Scotland, Wales, and Northern Ireland to ensure health technology assessments are able to address the long-term value provided by ATMPs.
There also needs to be work by the National Health Services and other payers to develop innovative financing models, for example pay-for-performance, to ensure access.
Janet Lambert, CEO of ARM, which represents 70 member in 15 countries across Europe, said more cell and gene therapies are about to be approved for other rare diseases, but also for diseases with larger patient populations. "Our priority is driving the necessary financial and commercial innovation needed to ensure that patients are able to access these transformative therapies," Lambert said.
A copy of the full report can be accessed here.