Plan to inject extra £200 million into factories' task to bury carbon dioxide deep underground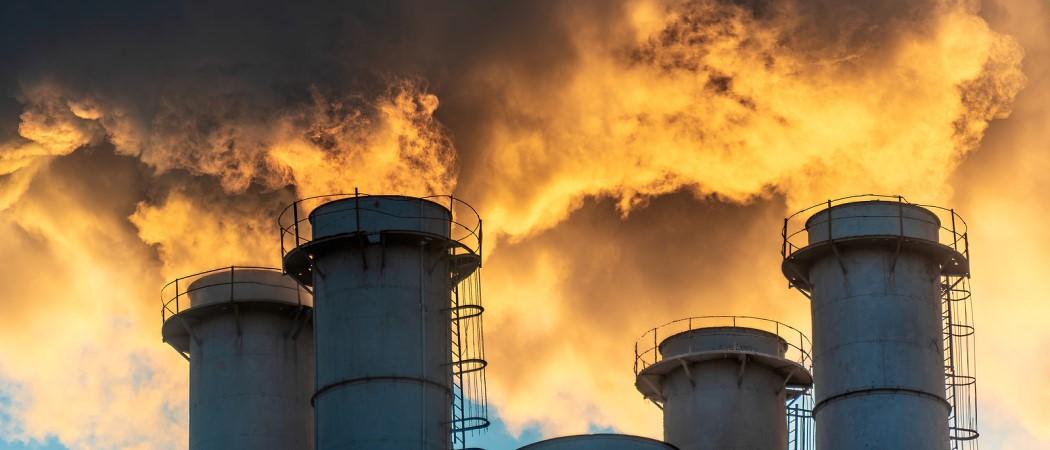 The UK government is set to invest several hundred million pounds in carbon capture and storage technology as part of a new 10-point action plan to tackle climate change.
On Wednesday prime minister Boris Johnson pledged a self-styled green industrial revolution, with funding for four carbon capture and storage hubs to be up and running by 2030.
Carbon capture systems are so expensive and new that no one wants to build them alone. One of the projects to receive a share of the £200 million is Net Zero Teesside, located in the north east of England. The project is being developed by oil companies including BP, ENI, Equinor, Shell and Total, with BP leading as operator.
The plan is to capture carbon dioxide, compress it, and pipe it into the North Sea to be injected into spent oil reservoirs, effectively trapping it. In total, up to 10 million tonnes of CO2 could be stored by 2030, the government said.
The UK has made a legally binding commitment to reduce its carbon emissions to almost nothing over the next 30 years.
Experts say carbon capture is essential if the world is going to keep within the recommended safety limit of a 1.5C rise in global temperature. Governments around the world have committed billions of pounds to these systems, with few working results yet.
'Reheated pledges'
The government said it would ban the sale of petrol and diesel cars and vans by 2030 – five years earlier than previously planned, quadruple offshore wind power capacity within a decade and provide £500 million for battery manufacturing.
Greenpeace, the environmental lobby group, called the proposed ban on fossil fuelled vehicles, "a landmark announcement… and a historic turning point on climate action."
The Confederation of British Industry's Northern Irish director, Angela McGowan, said the plan "represents a clear statement of intent" but added that it would be "undoubtedly challenging" to pull off. Full details of the plan are expected in an energy white paper by the end of the month.
Shadow business secretary Ed Miliband said the government proposals are "a disappointment" because they contained several "reheated pledges".
"It's a drop in the ocean compared to what we need," he said, in a video posted on Twitter.