Thousands of companies urged to input their details onto website to ensure grant money flows after potential 'no-deal' Brexit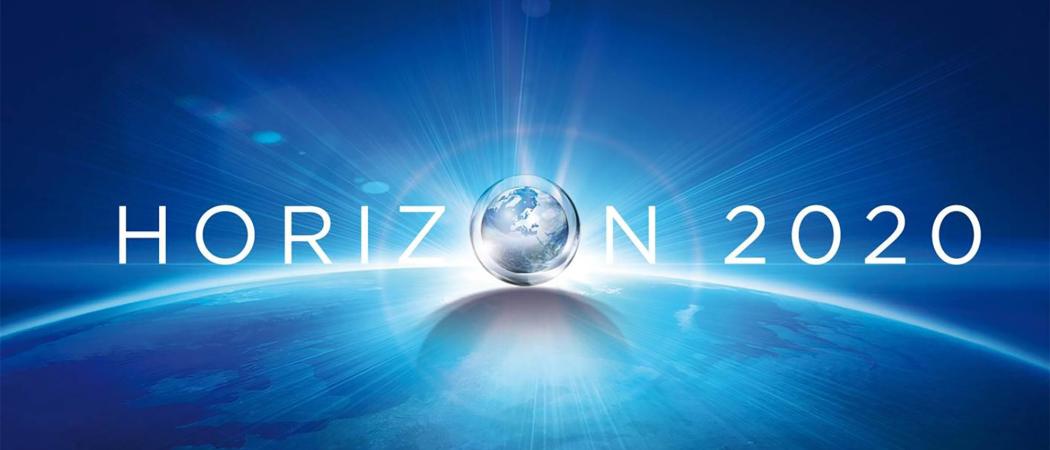 UK businesses receiving EU research funding are being urged to register their details with the government so they can continue to receive funding if the UK leaves the EU with no deal.
The government on Monday warned that thousands of businesses still need to sign up for crucial updates on Horizon 2020 grant payments. Some 5,500 UK public and private organisations have registered already, but thousands more are estimated to have not signed up.
A website managed by the public funding agency UK Research and Innovation is collecting details for all current EU research projects involving UK-based participants.
The UK has the second highest number of project participations in the EU's Horizon 2020 programme – over 10,200.
"I want to ensure researchers and innovators have the confidence to push on with their great work, which is why I urge businesses to register their details on this simple online portal for Horizon 2020 grants. It takes just 10 minutes per grant for the data to be inputted," UK science minister Chris Skidmore said.
The online portal was launched in September 2018 after the government said if it cannot strike a deal with Brussels, it would underwrite Horizon 2020 funding for all existing and future successful UK bids. The guarantee covers the lifetime of projects, even if they last beyond 2020.
The UK would still be eligible to take part in Horizon 2020 after Brexit as a third country, but unless an agreement is secured, British scientists will become ineligible for European Research Council grants and some parts of the Marie Skłodowska-Curie Actions programme, which promotes researcher mobility.
As the UK prepares to leave the EU in less than 60 days, government officials say they have tried to get Brussels to engage on how a guarantee scheme would work in practice, but have found a closed door to formal negotiations.
It is unclear if Brussels is making any particular contingency plans for administering research contracts to British scientists in the event of a no-deal Brexit.